Wondering what to serve with pork tenderloin? Look no further!
From roasted vegetables and potatoes to homemade bread and salad, there are plenty of options that will bring out the delicious flavors of pork tenderloin. With these ideas, you'll never have a boring meal again!
Pork tenderloin is versatile and easy to prepare; it can be quickly seared, baked, grilled, or even stir-fried to perfection. With its subtle yet distinct flavor, tenderloin pairs well with a wide variety of side dishes, from salads and vegetables to grains and starches.
Whether you're cooking for a special occasion or a casual dinner, pork tenderloin is a surefire way to please any meat lover.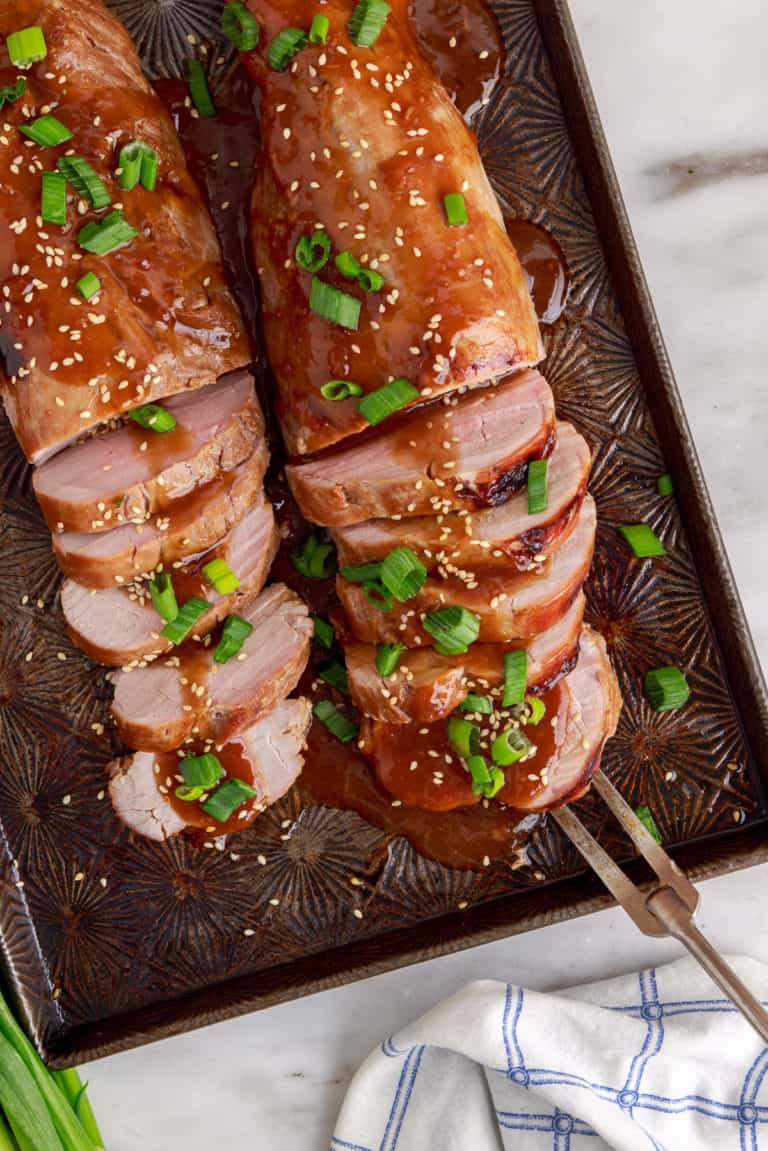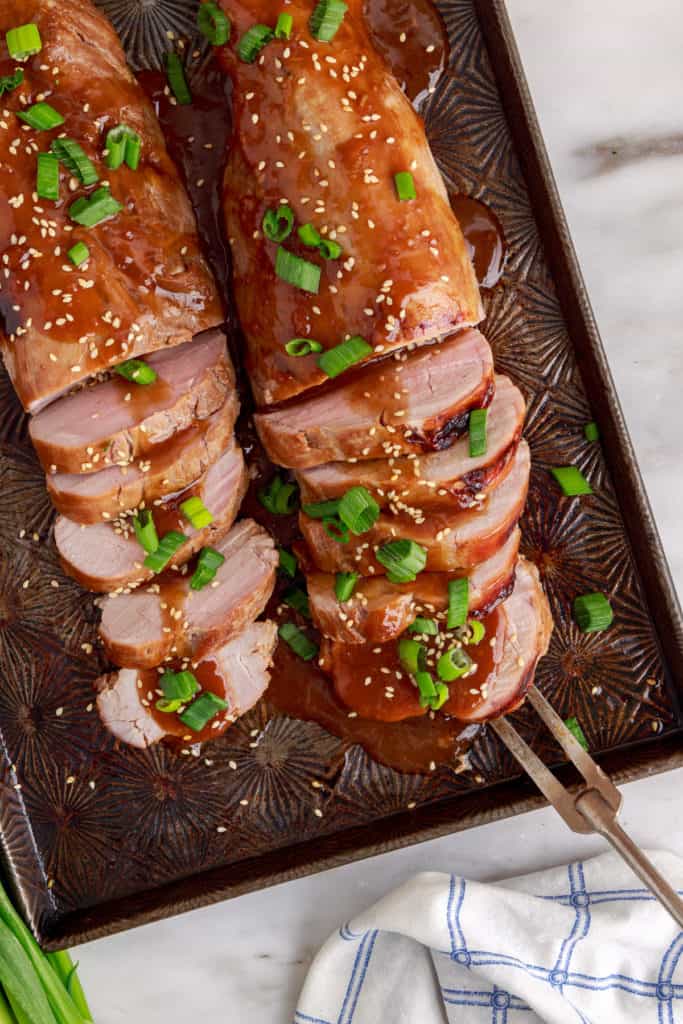 What are some different flavors of pork tenderloin?
The flavor varieties are endless and so are the sides. You'll want to choose the perfect side dish based on the seasoning or marinade used on the tenderloin. Here are a few of our favorite flavors:
Honey Mustard
Garlic Herb
Balsamic Glazed
Cranberry Orange Glazed
Apple Cider Vinegar and Brown Sugar
Maple Dijon Mustard Marinated
Bourbon Soy Sauce Glaze
Teriyaki
What is the best temperature for baking pork tenderloin?
The best temperature for cooking pork tenderloin is between 350°F and 375°F. Using these temperatures will ensure that the pork is cooked through without drying it out or overcooking.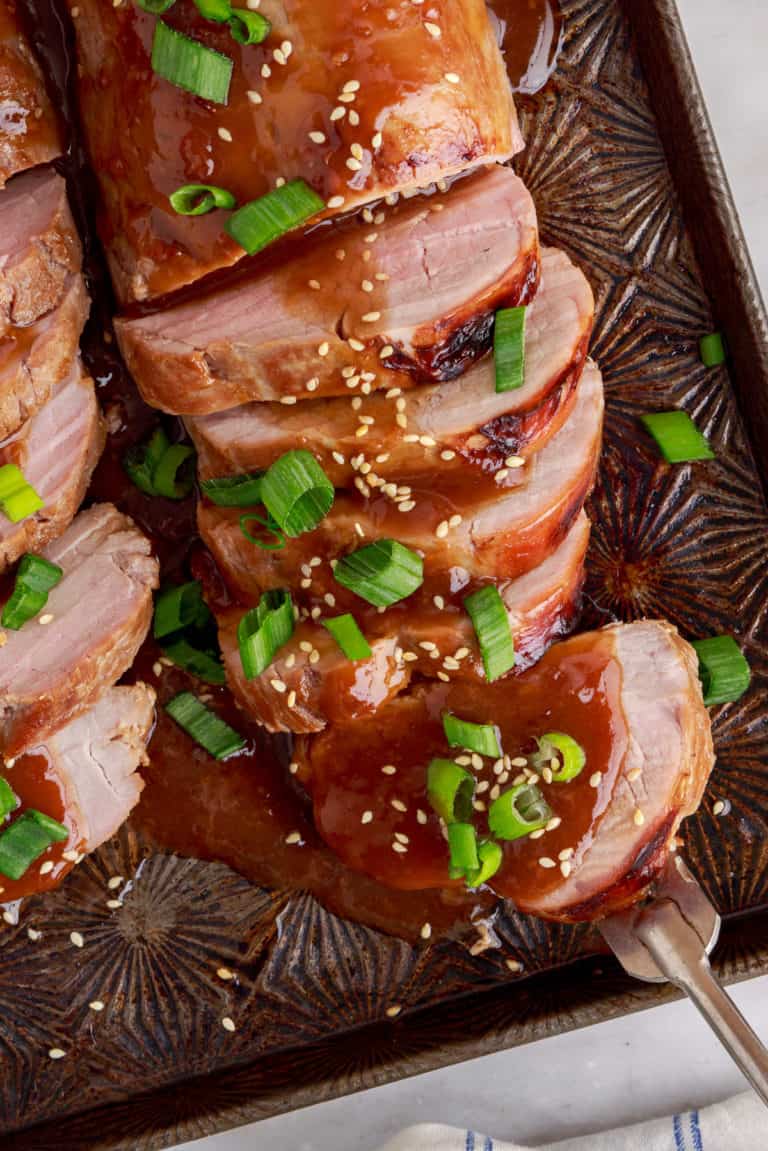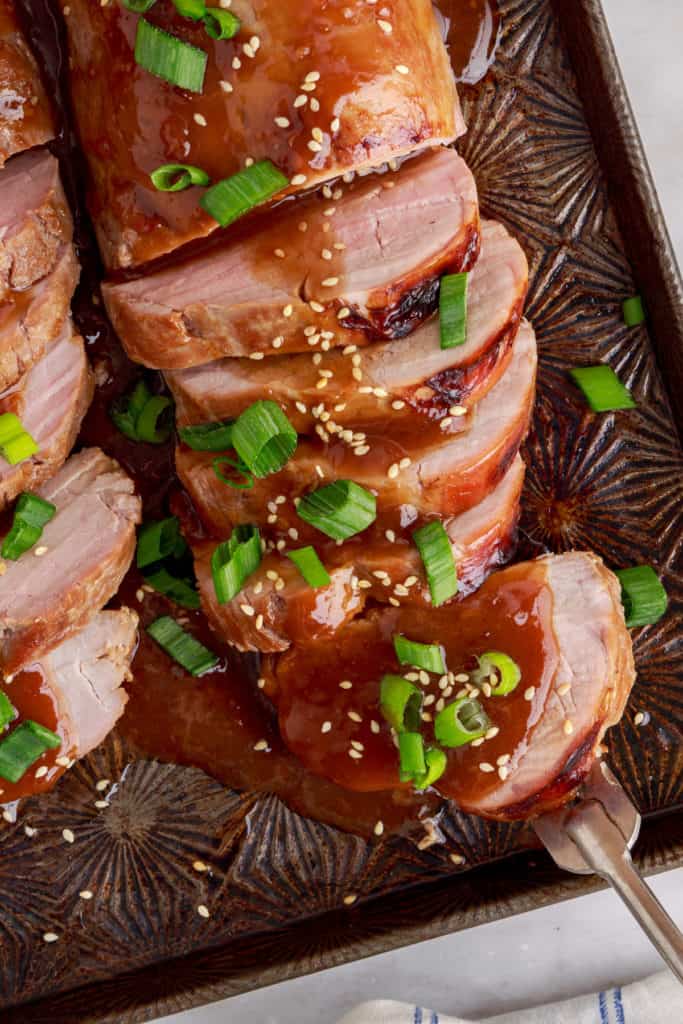 What is a safe internal temperature for pork?
Pork should always be cooked to an internal temperature of at least 145°F as measured by a meat thermometer inserted into the center of the tenderloin.
Is pork tenderloin the same as pork loin?
No, the cuts are different but the side dishes work for either.
Pork tenderloin is a small, long piece of meat from the muscle that runs along the backbone. While pork loin is cut from the back just below the shoulder blade. The flavor is similar but pork tenderloin tends to be leaner than pork loin.
Both cuts lend themselves well to grilling or roasting and can be served with a variety of side dishes such as roasted vegetables or mashed potatoes.
What to Serve with Pork Tenderloin?
Here are some of our favorites! The possibilities are endless and you can always serve 1, 2 or even 3 of these delicious side dishes.
Our Coconut Jasmine Rice takes about 30 minutes to prepare making it a great side dish option. It's light, flavorful, and full of coconut flavor.
This rice pairs well with teriyaki pork tenderloin, honey soy tenderloin, or any tenderloin using a soy based marinade or sauce. Make this rice on the stovetop while the pork bakes in the oven. Super simple and dinner is done!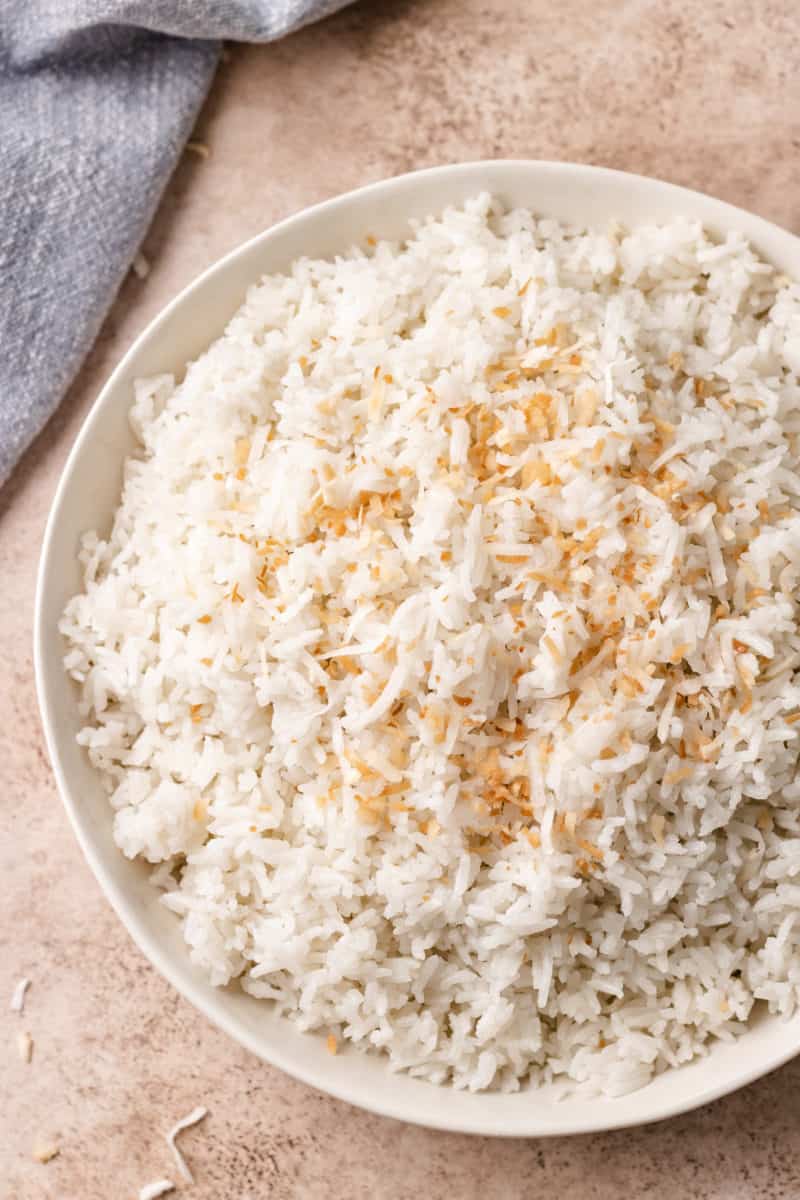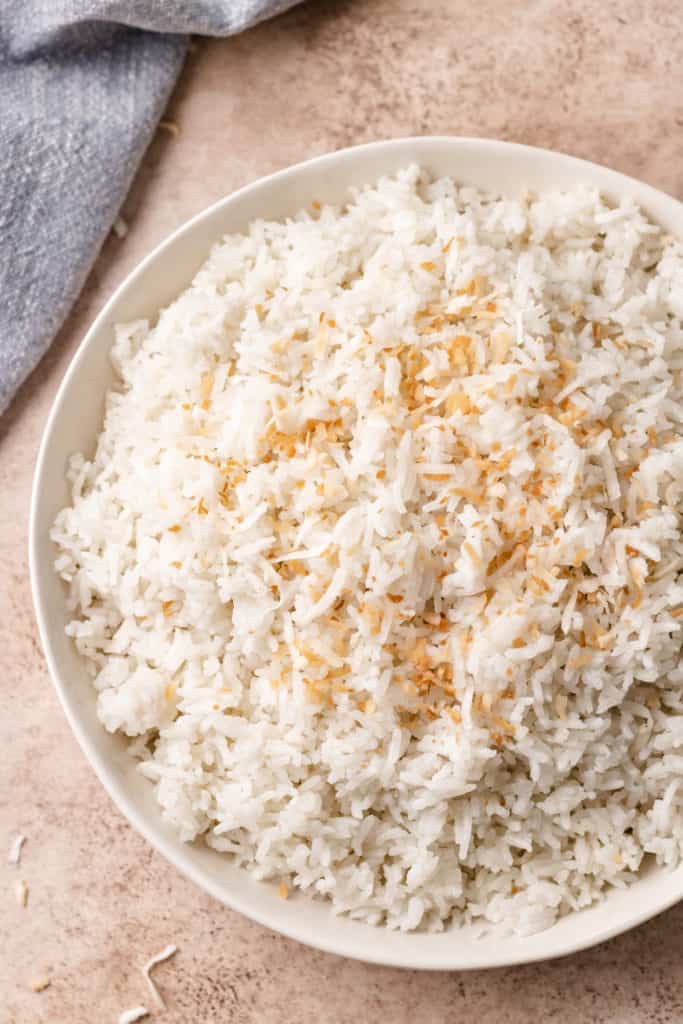 Mashed sweet potatoes make a fantastic side dish. They work especially well with pork. They're earthiness pairs well with both sweet and savory flavors, so feel free to pair these potatoes with your favorite tenderloin.
These mashed potatoes take just over 30 minutes to prepare. Perfect if you're baking up a prepackaged tenderloin. Use the savory flavors in our recipe or swap those for brown sugar, butter, or a dollop of cinnamon butter.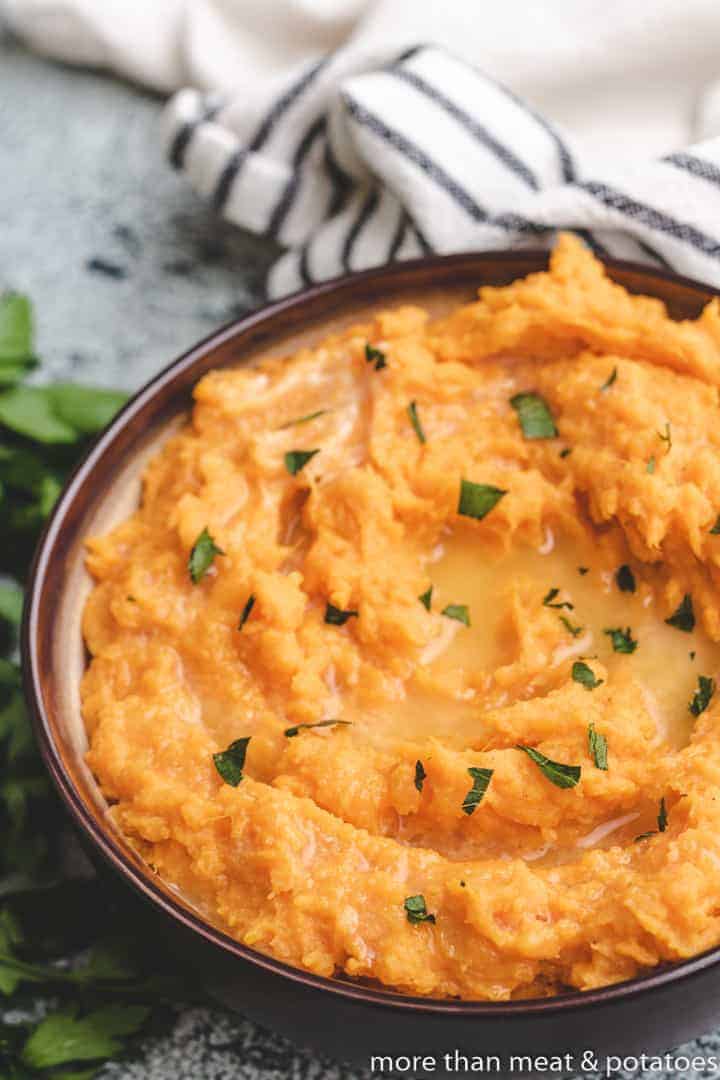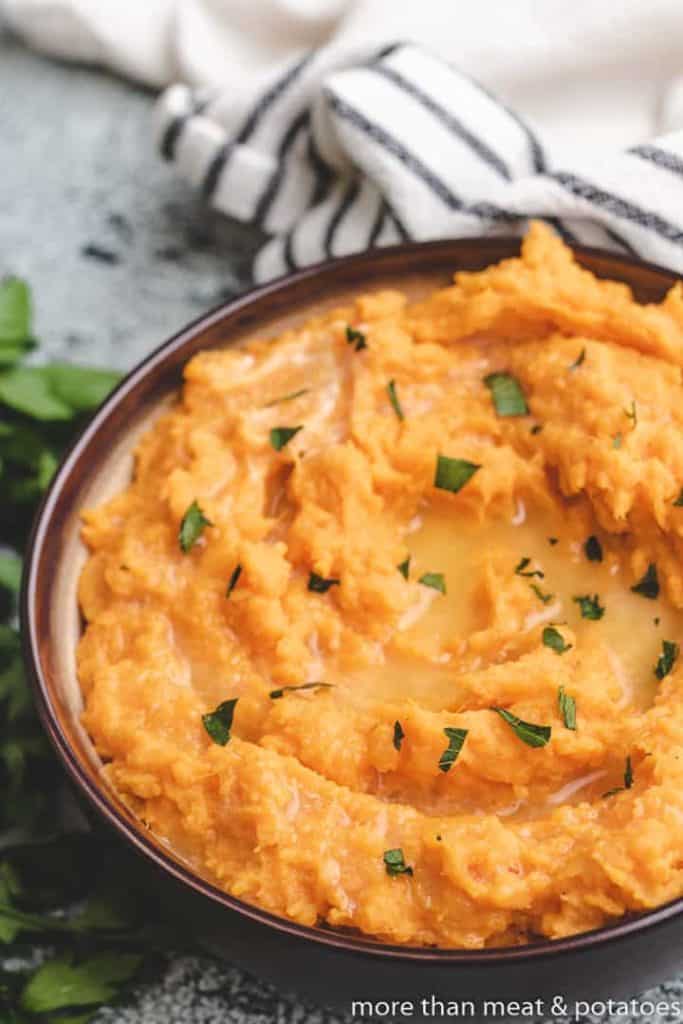 This cornbread recipe is fluffy, moist, beautifully golden, and whipped up with creamy buttermilk, sour cream, and creamed corn. Not only is it perfect for pairing with a warm bowl of chili or ham and potato soup, but it makes a great side dish for pork tenderloin.
The simple flavors of this cornbread taste great with garlic herb tenderloin, honey mustard tenderloin, maple and dijon mustard pork tenderloin, as well as, so many others.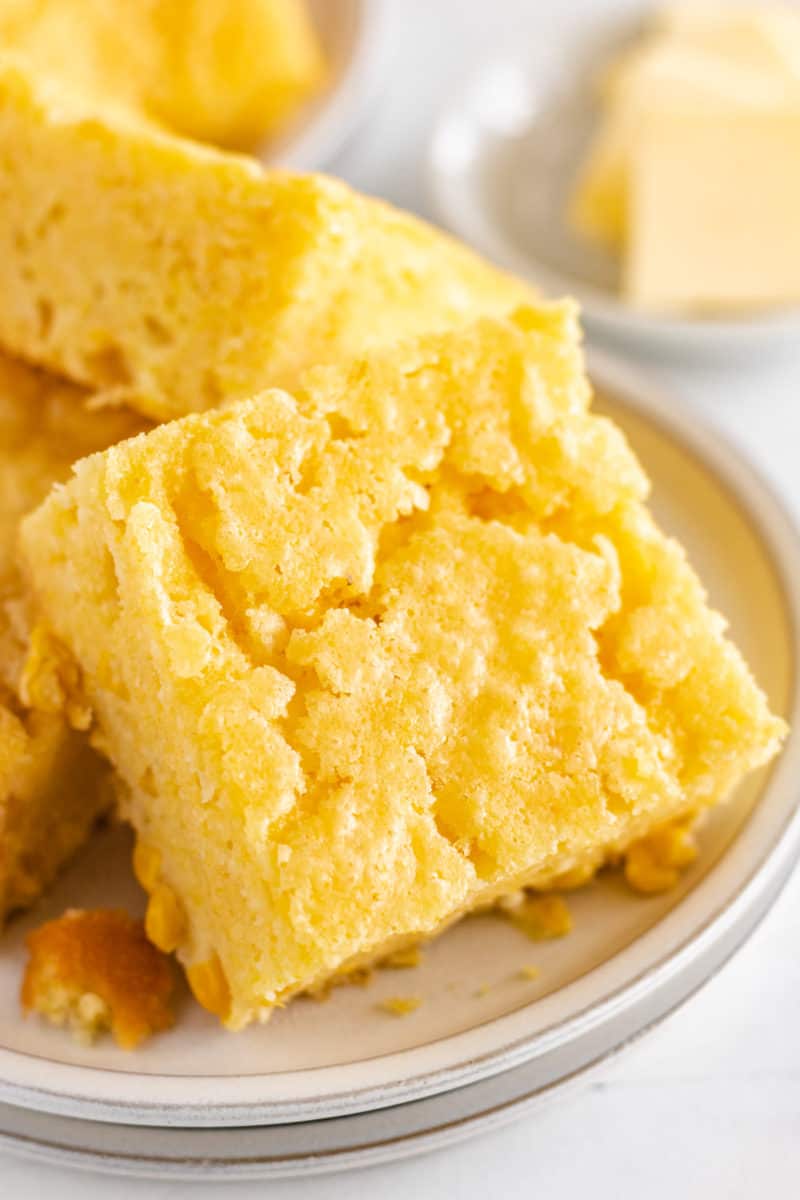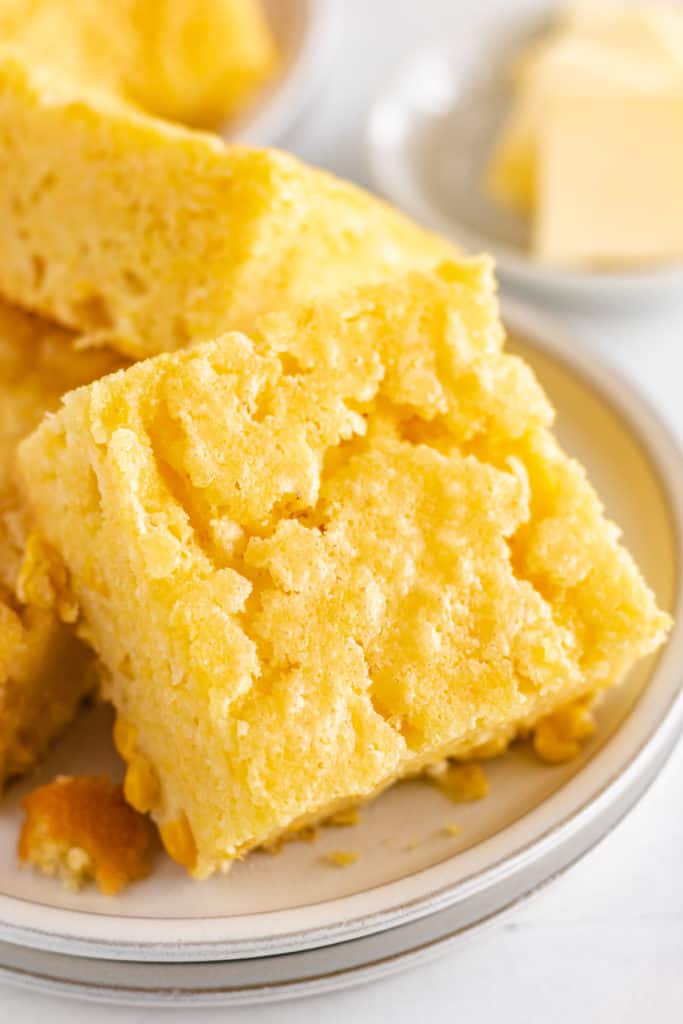 You can't go wrong with a side dish made of vegetables sauteed in bacon. Fresh green beans with garlic and bacon make a quick and easy pairing for almost any pork dish, especially pork tenderloin.
This green beans recipe skips the blanching and goes straight to pan frying, so you'll have them on the table in no time. Serve them with any flavor pork tenderloin. They taste especially good with teriyaki or honey soy varieties.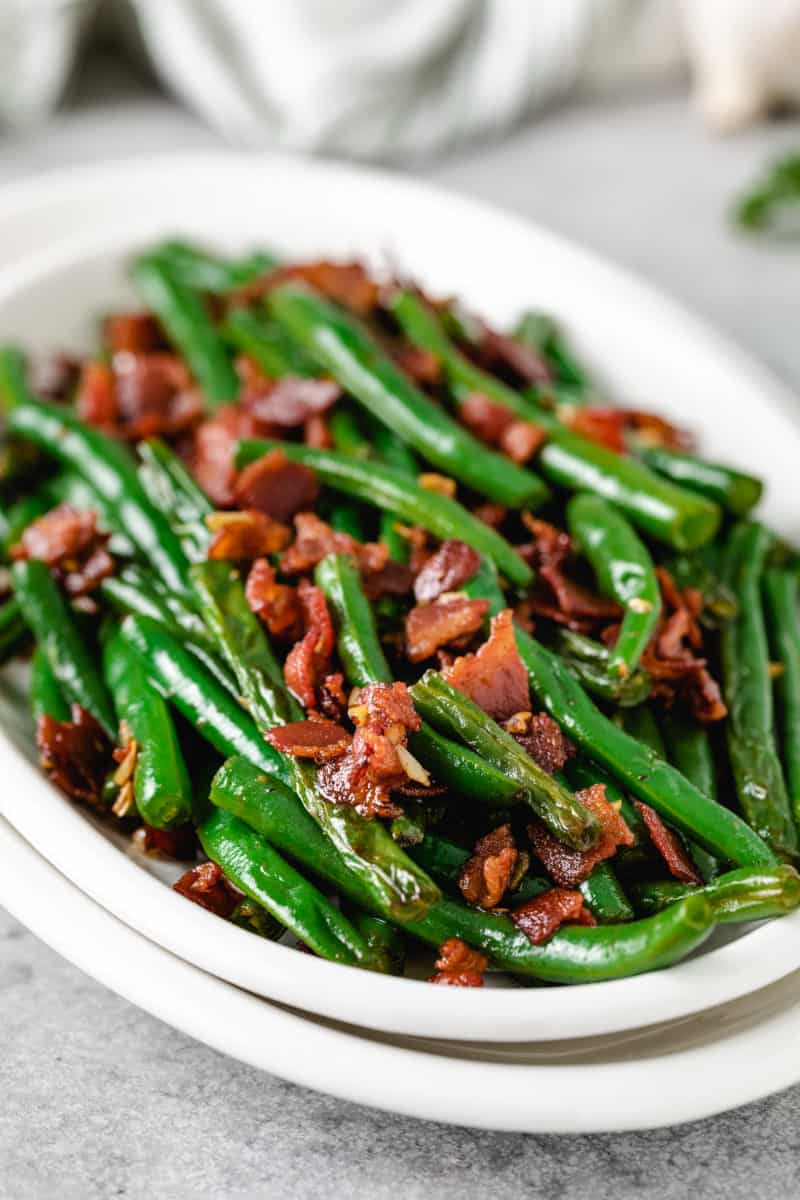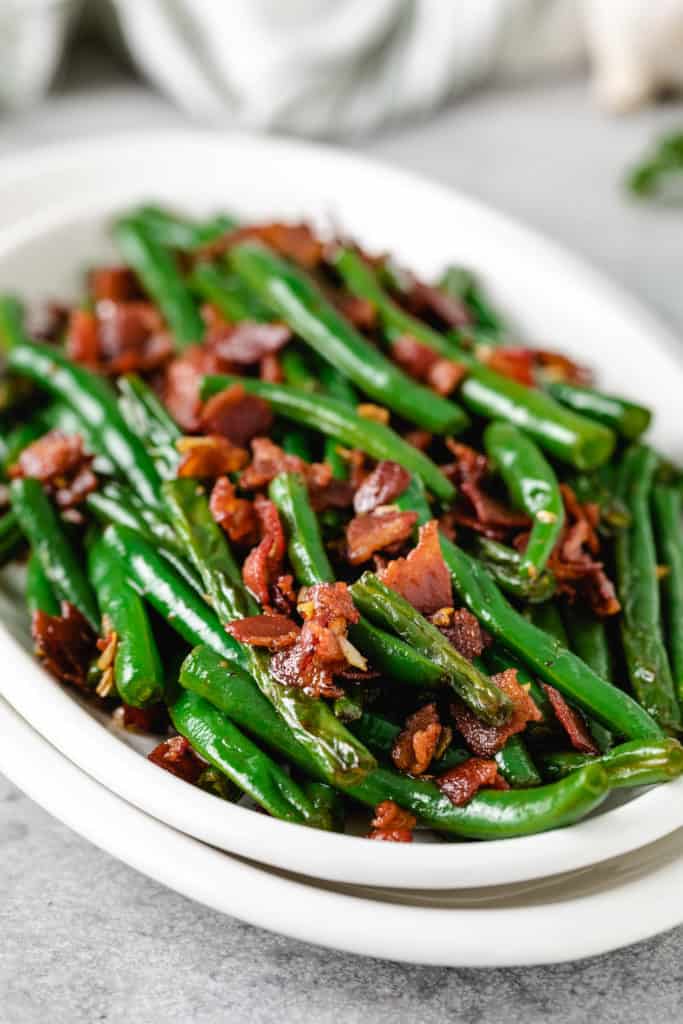 Cinnamon apples aren't a "Fall only" recipe. They also pair wonderfully with pork tenderloin. Spiced with the flavors of cinnamon, nutmeg and sweet brown sugar, cinnamon apples are a good addition to any pork dinner.
Now for the big question. Are they a side dish or dessert? 🙂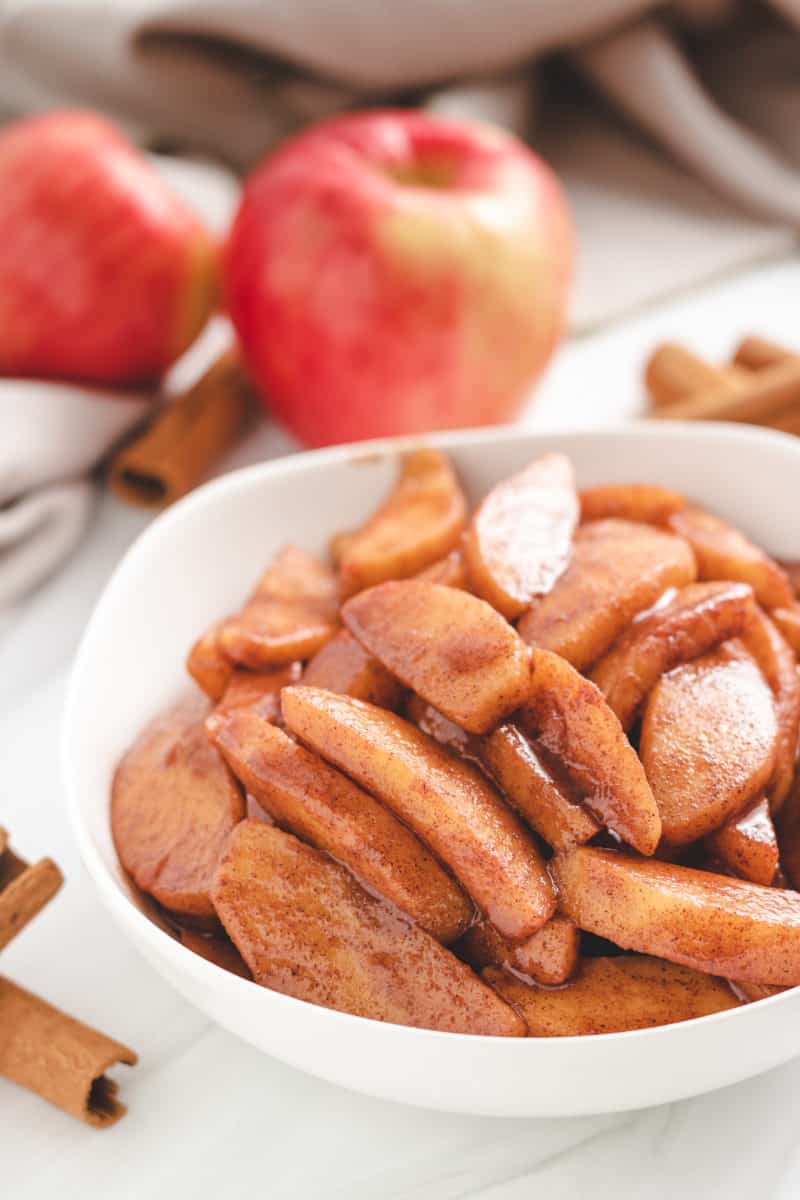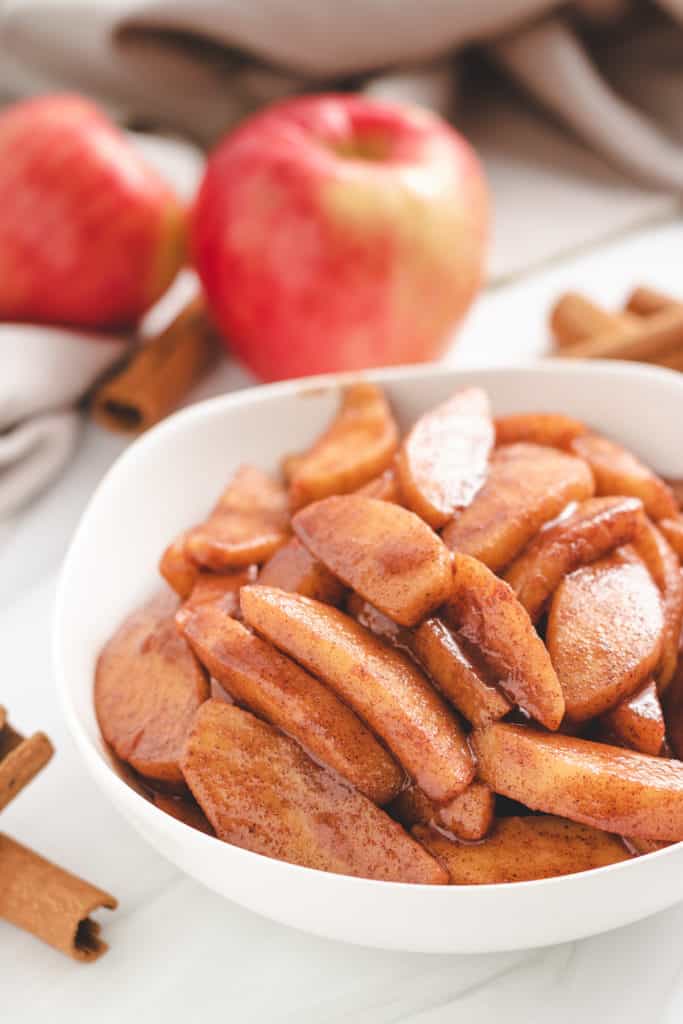 If you're looking for a bread-y side to go with your veggies and pork, these dinner roll won't disappoint.
They're warm, soft, fluffy, and fantastic topped with a smear of butter. Make a batch ahead of time so they'll be ready to serve when the tenderloin hits the table.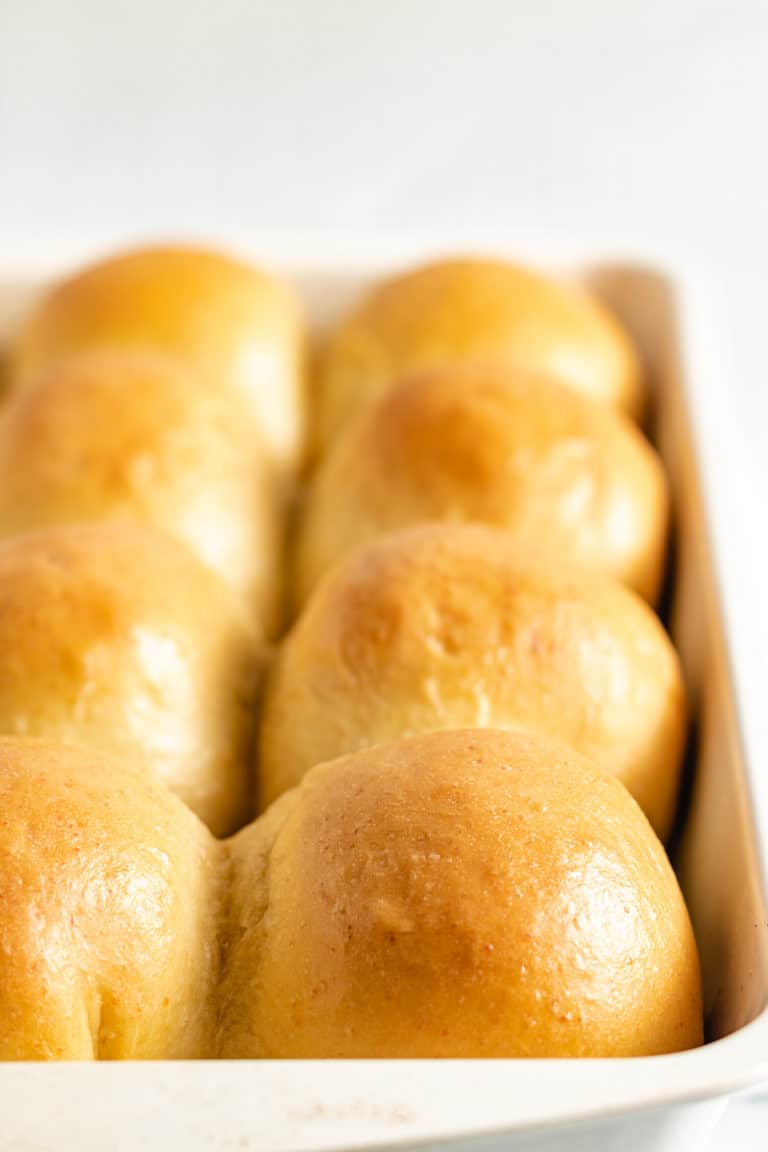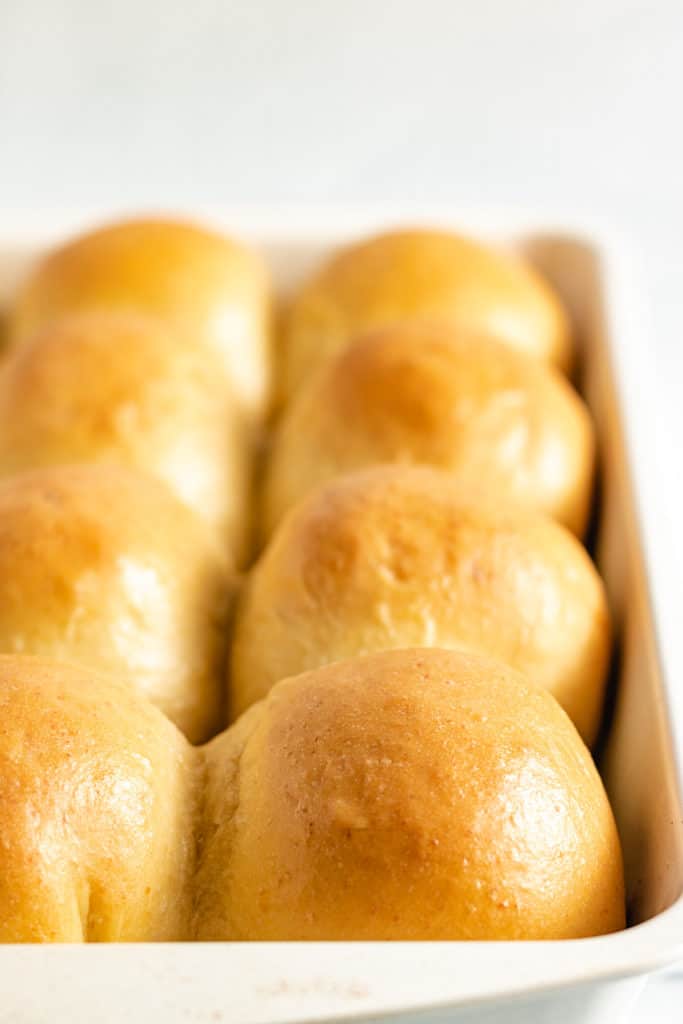 Warm, creamy, and packed with plenty of mushrooms and peas, this mushroom risotto makes a filling side dish option for your favorite pork tenderloin.
Made using Arborio rice, baby Bella mushrooms, fresh garlic, thyme, and Parmesan cheese this recipe tastes wonderful with pork.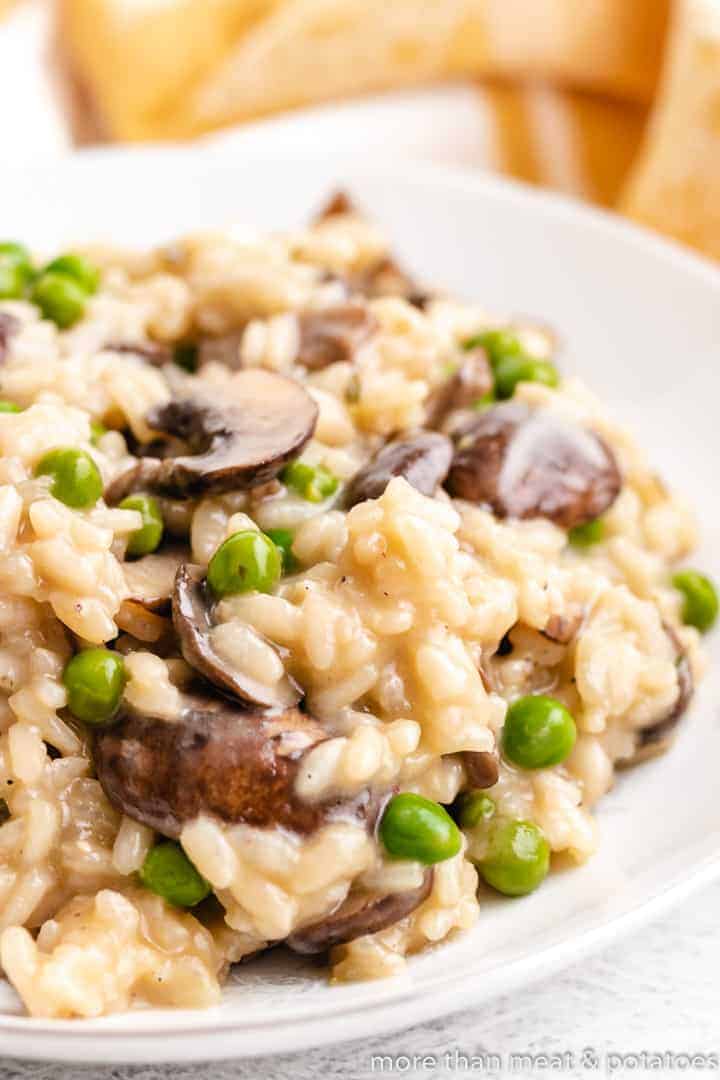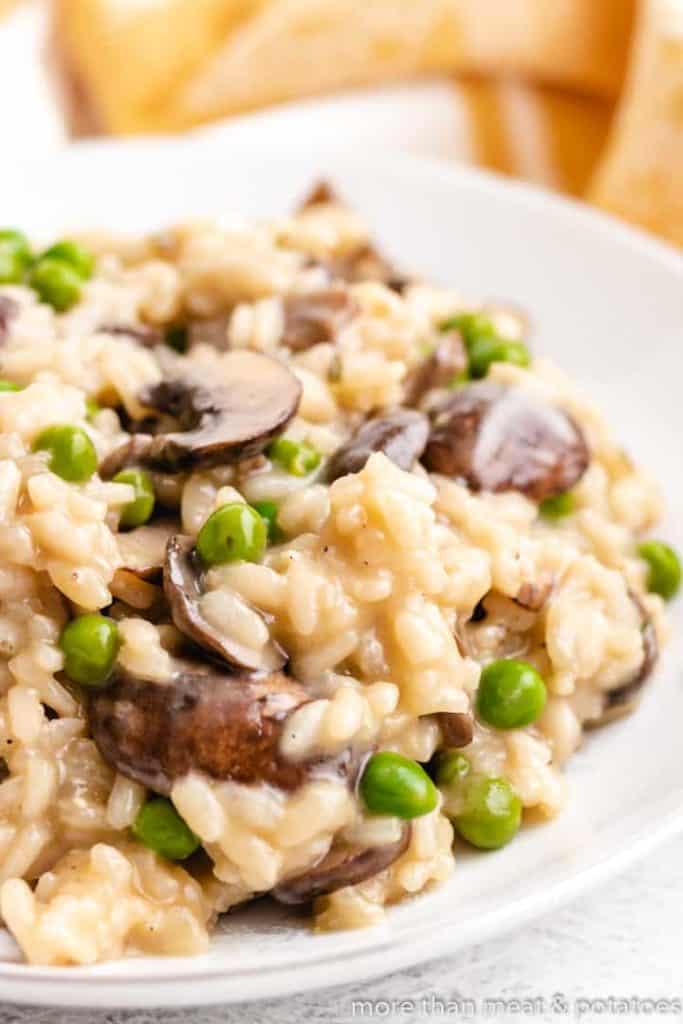 For the ultimate Fall meal, roast some butternut squash cubes as a side for your next tenderloin. This butternut squash recipe is sweet and savory with the perfect blend of dried herbs then roasted until crisp-tender and caramelized.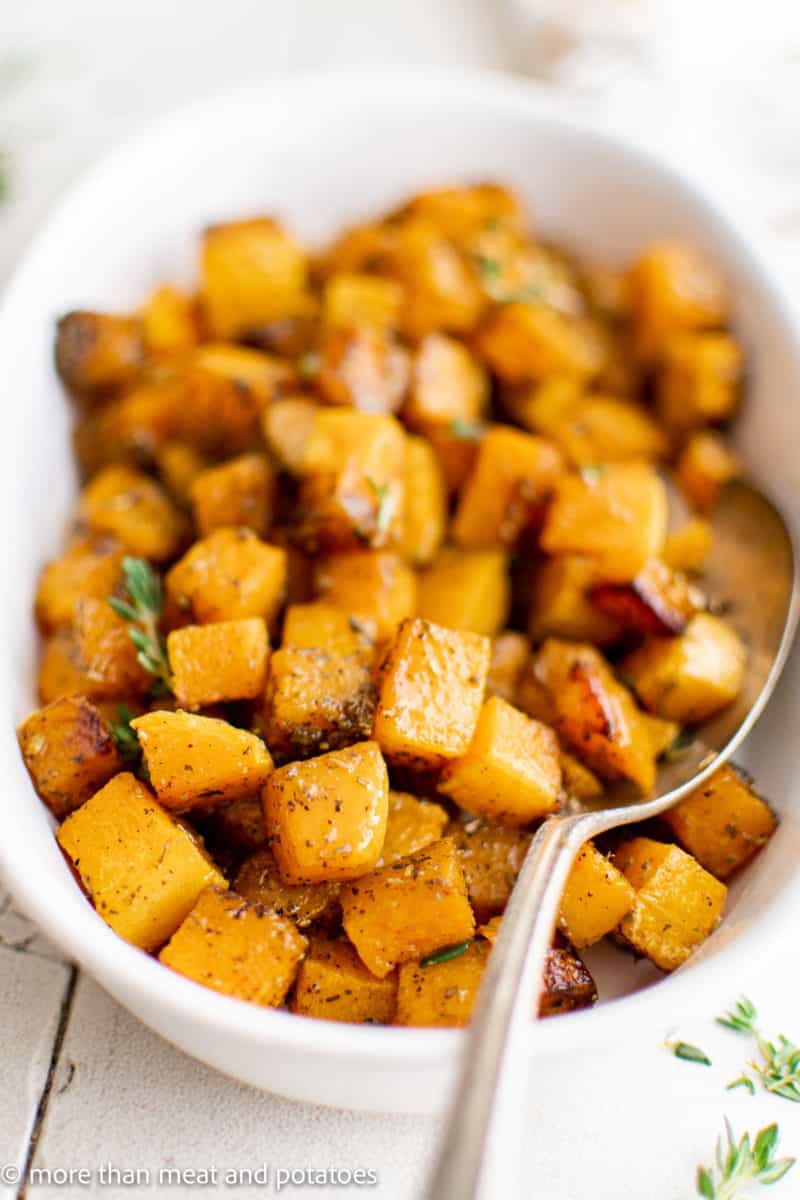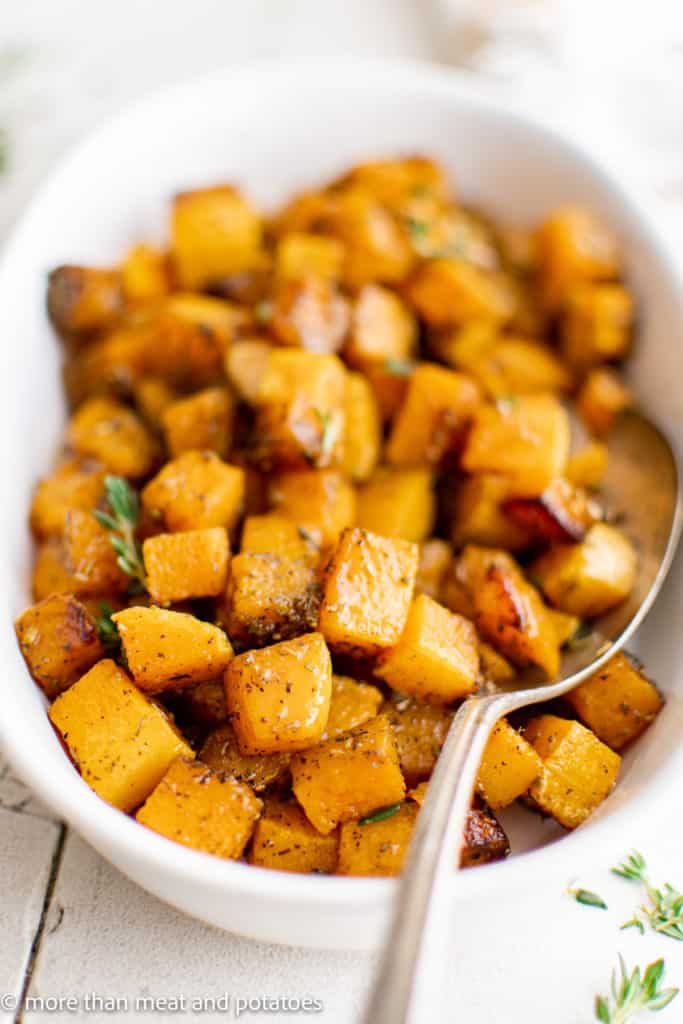 Sautéed Mushrooms and Onions are quick, easy, and so flavorful! They're simmered in a flavorful combination of white wine, Worcestershire sauce, and savory seasonings making them a great pork pairing option.
Serve them on the side or piled on top. Either way, you can't go wrong.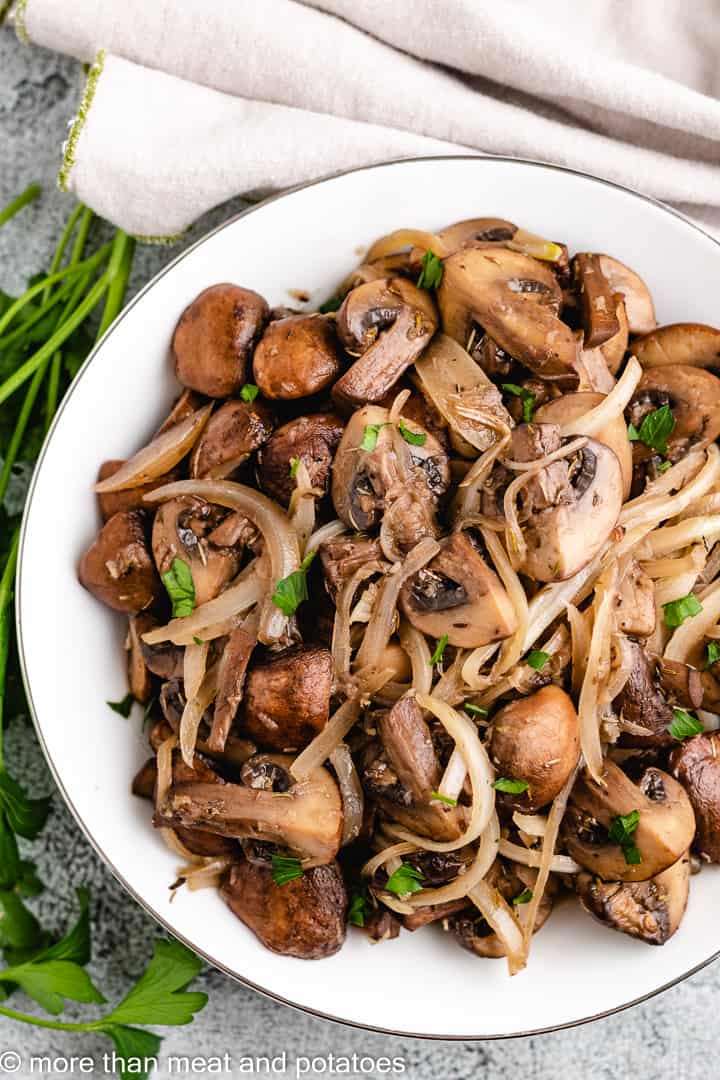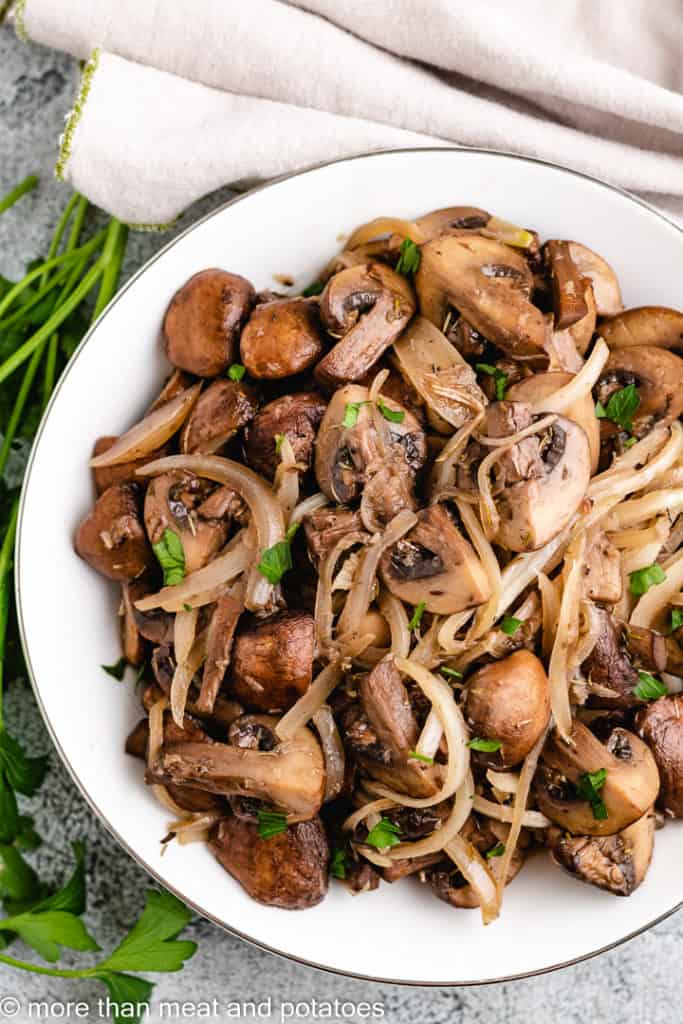 We've saved the best for last! Crispy on the outside and fluffy in the center, these roasted potatoes make a great pork pairing! Add your favorite seasonings and plate these next to any flavor pork tenderloin.
You can't go wrong with a simple meat and potatoes dish!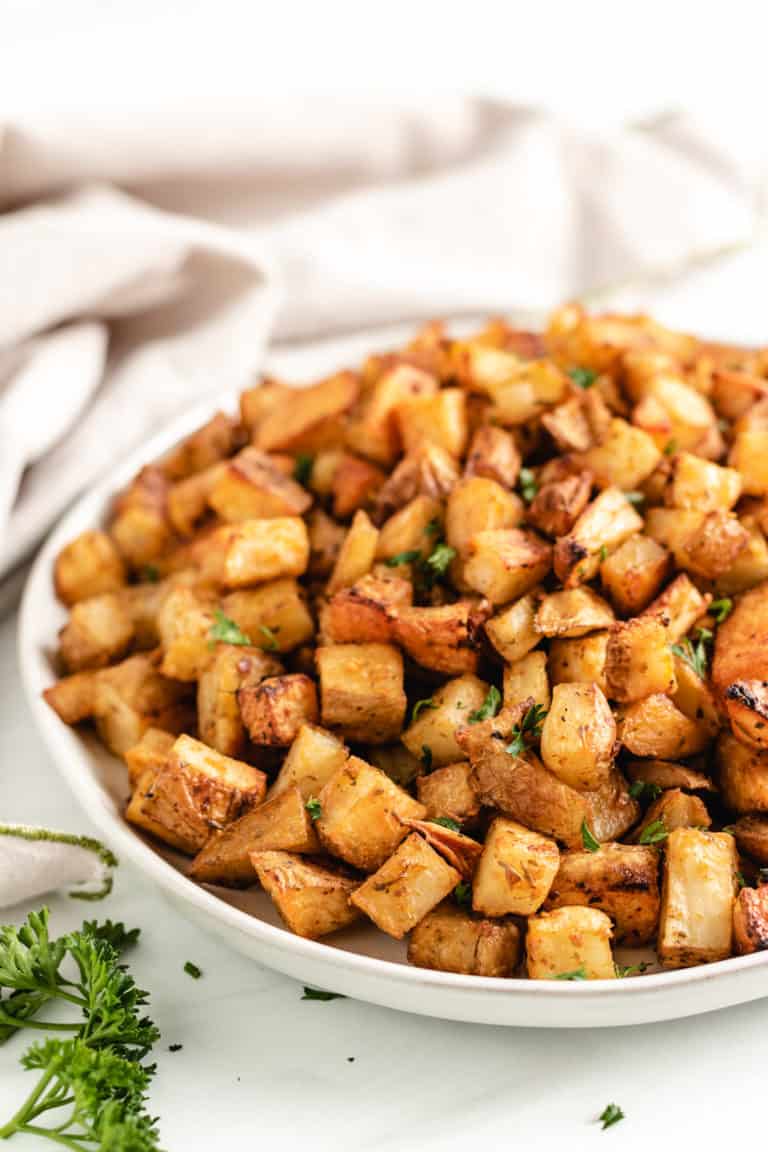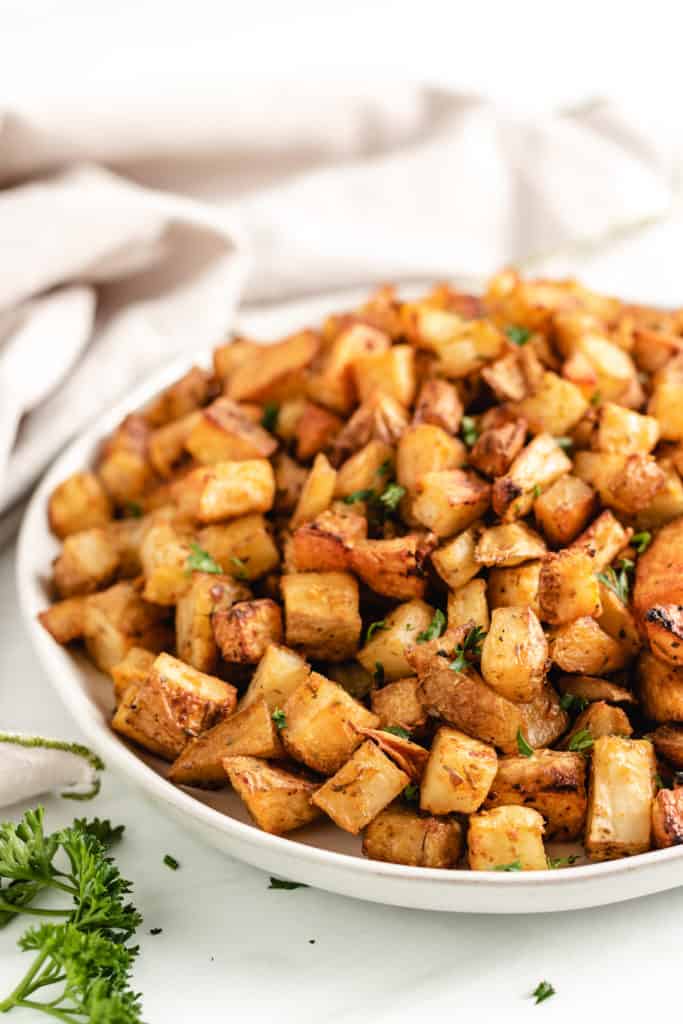 ⭐️ For more information about pork tenderloin (tips, more side dish options, and storage) check out our teriyaki pork tenderloin recipe!