Chicken Piccata is a classic Italian dish that looks fancy but is deceptively simple. Chicken breasts get pounded thin, dredged in flour, browned and served in a tangy lemon caper sauce. The best part? It only takes about 30 minutes to prepare.
Chicken piccata is perfect for your next date night or a Saturday night in with the family. Not only is this dish simple, it's also versatile.
Keep it traditional with lemon juice, capers, and white wine. Or, make your chicken piccata creamy with a splash or two of heavy cream. Not a fan of the wine, swap it out with chicken broth.
Whether you serve this dish with garlic butter noodles, roasted vegetables, dinner rolls, or a Caesar salad, we're sure you'll love this main dish!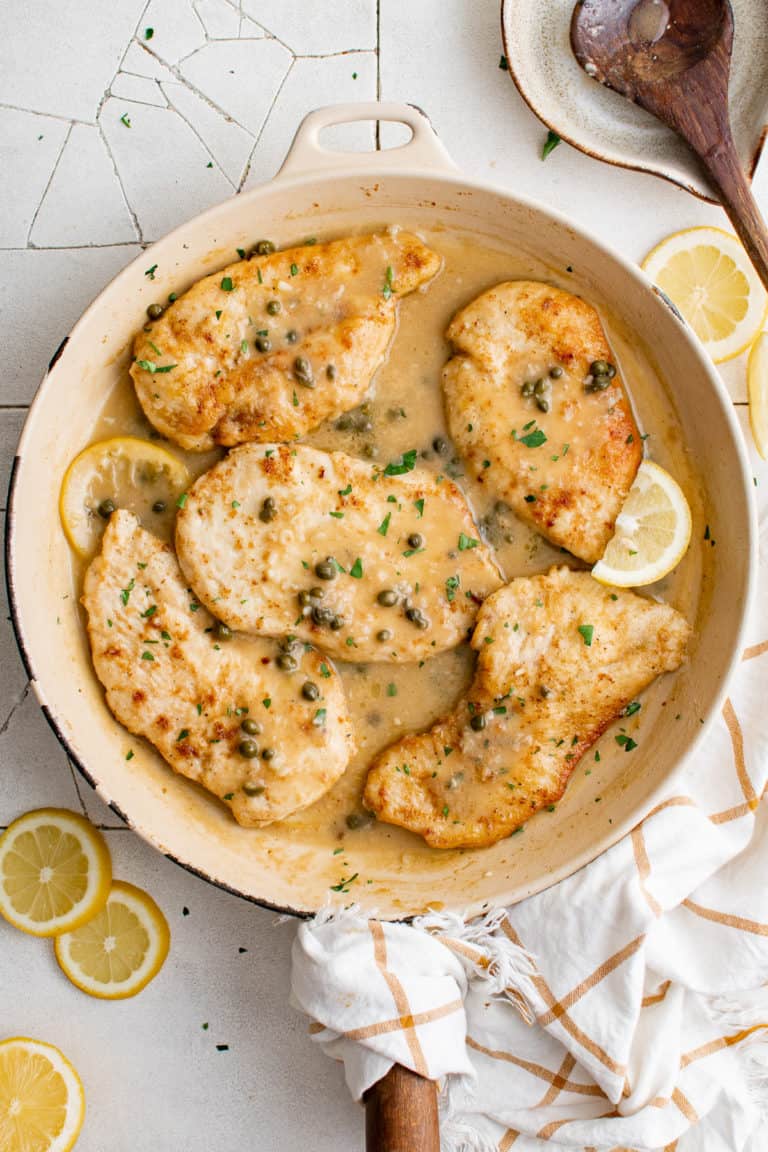 Can chicken piccata be made ahead of time?
Chicken piccata is best served immediately. If you'd like to prepare it ahead of time, make sure to store the chicken separate from the lemon caper sauce. Otherwise, the breading on the chicken will become soggy.
Which wine is good for chicken piccata?
Any of these dry, white wines are good to use in the lemon sauce. Make sure to choose a variety that'd you'll enjoy drinking, too. You can always pour a glass to have with dinner once you've finished cooking.
Pinot Blanc
Chardonnay
Sauvignon Blanc
Pinot Grigio
What do capers taste like?
Capers are tangy with a slight lemon flavor. They are also briny and savory similar to olives. Since capers are packed in brine, they have a salty quality, too.
Add a healthy dose of autumnal veggies to your plate with these Roasted Brussels Sprouts and Sweet Potatoes. These vegetables are packed with nutrients, texture, and flavor. Roasting the veggies brings out their natural sweetness.
Toss the veggies with maple syrup, oil, garlic, salt and pepper. Place on a large baking sheet, and bake at 375°F for 25 to 30 minutes. Add some pecans and cook for an additional 5 minutes. Super simple!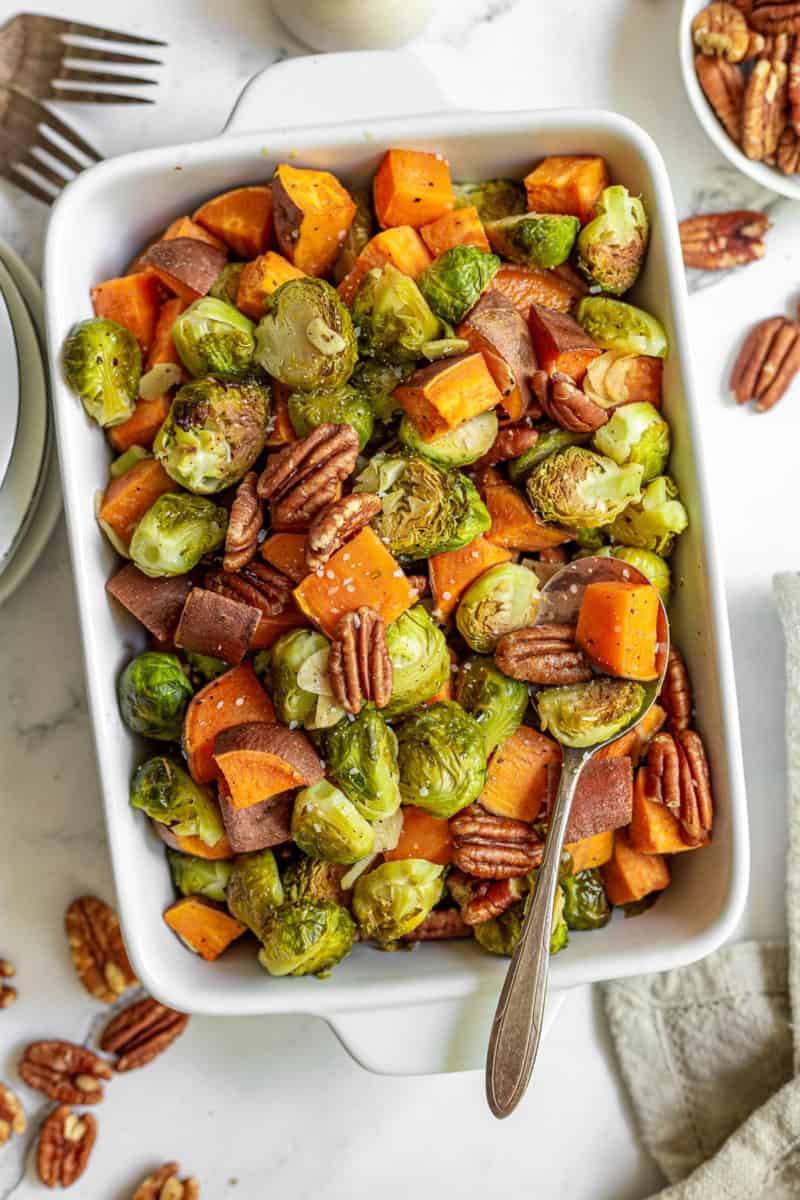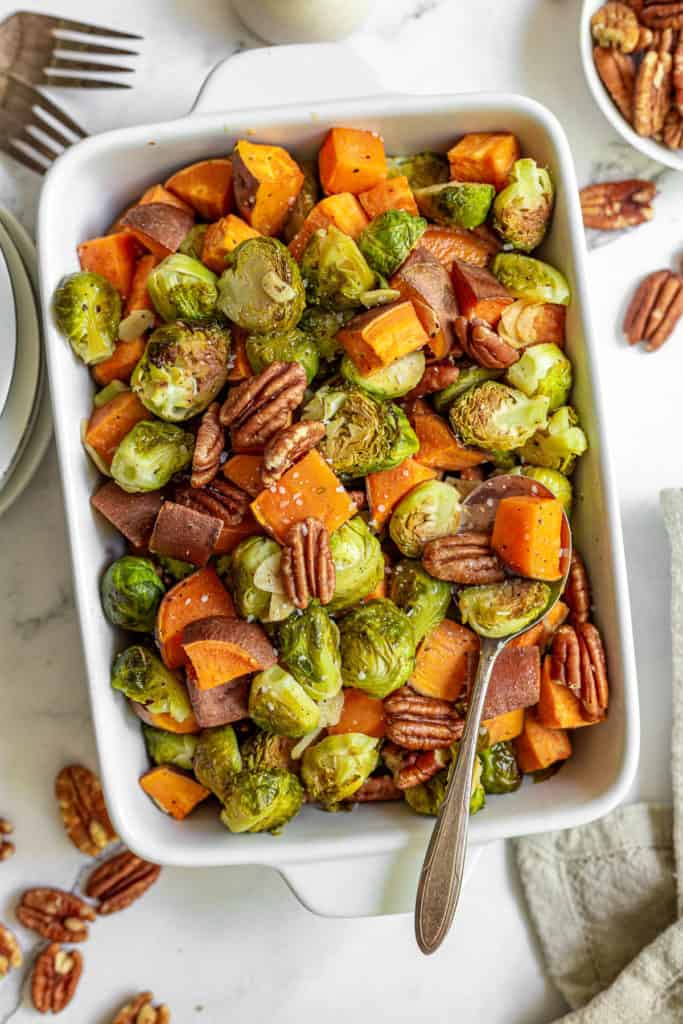 Rosemary smashed potatoes, like chicken piccata, look fancy but are a cinch to prepare. These small gold potatoes get boiled, smashed, drizzled in the most flavorful rosemary butter sauce, then baked.
Boiling the potatoes makes them creamy soft. Then, they're smashed flat on a baking sheet. Butter, fresh rosemary, and fresh garlic are mixed together and drizzled over the smashed potatoes. Finally, the potatoes get baked until the edges are crispy.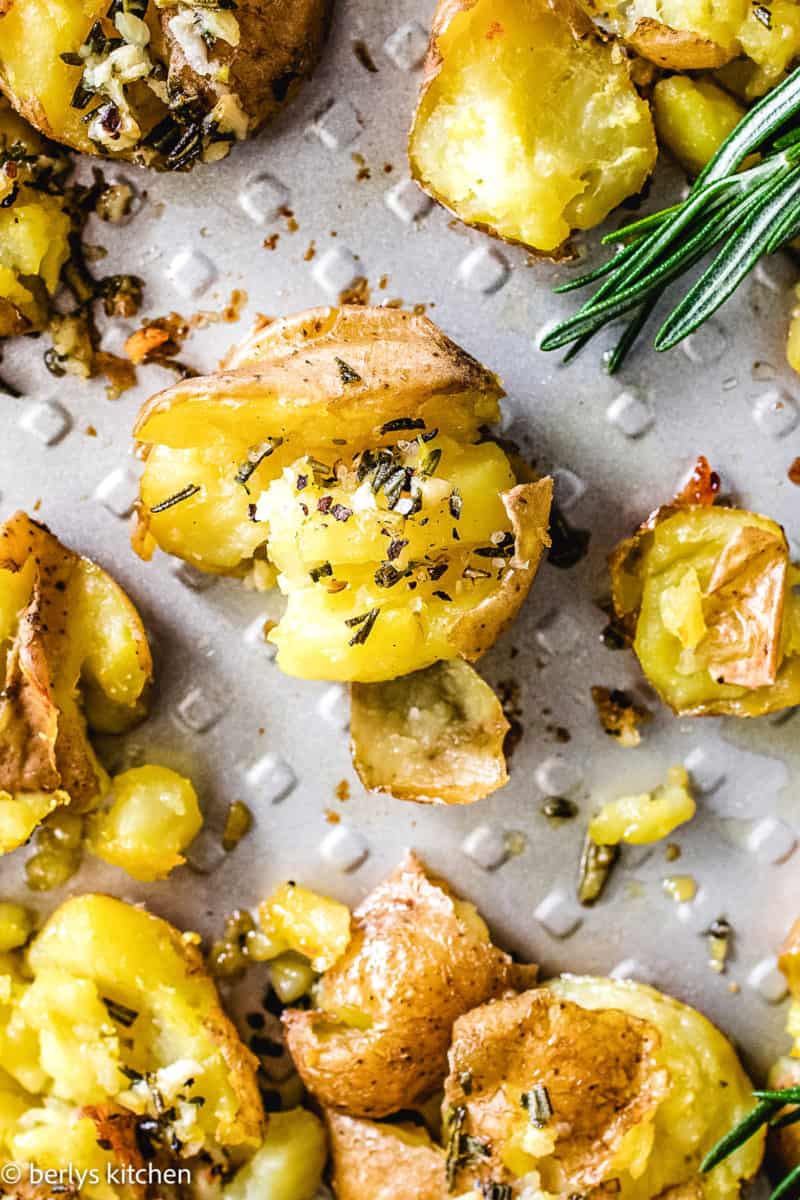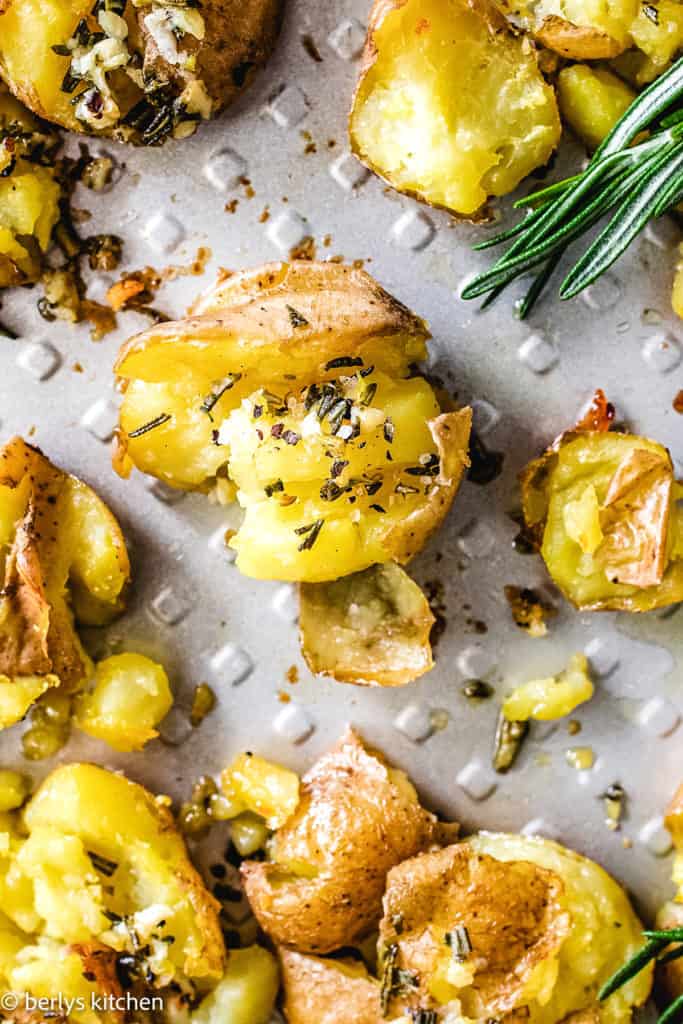 It's quite possibly the most obvious but also one of the easiest side dish options. Baked potatoes! Don't overlook the simple spud as an amazing pairing for chicken piccata.
When baked, air fried, or microwaved properly these root vegetables yield a fluffy, flavorful interior and a crispy exterior that can't be beat.
Wash and dry your favorite russet potatoes then rub them with olive oil. Sprinkle salt and pepper on the skins, and place them on an aluminum foil lined baking sheet. Bake at 400°F for about 1 hour or until a fork or knife can easily pierce the potatoes. Serve warm with your choice of Baked Potato Seasoning.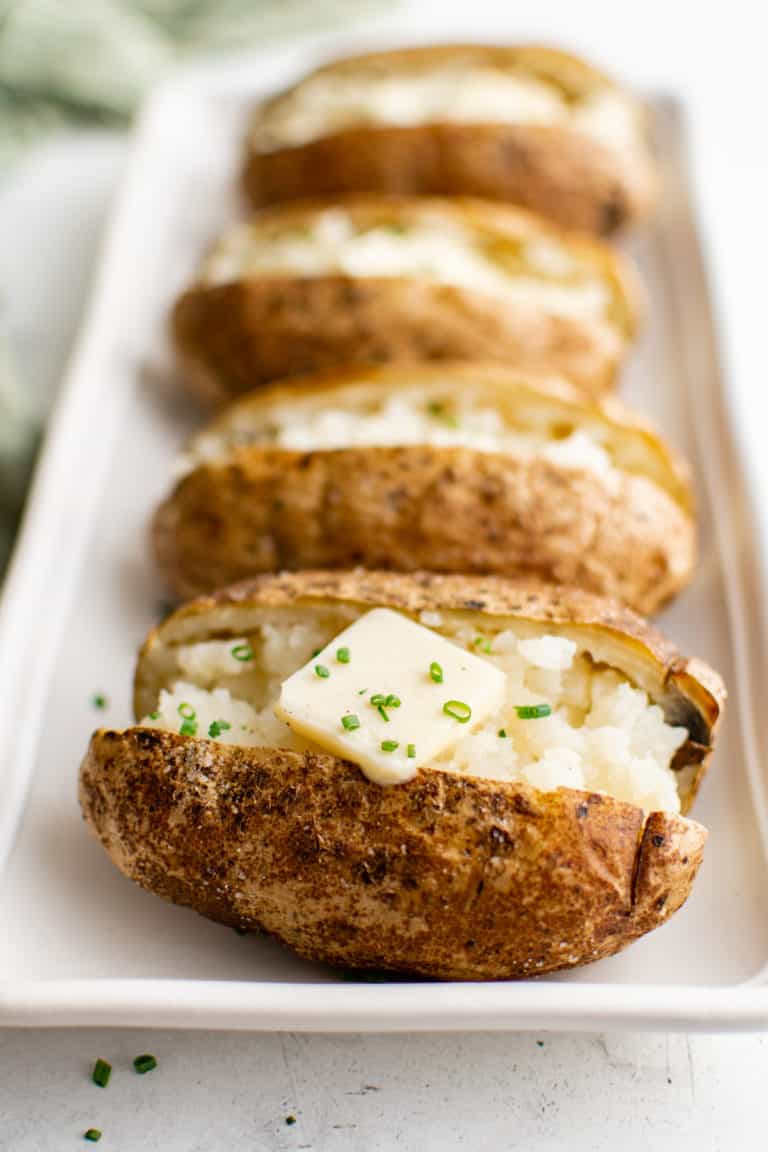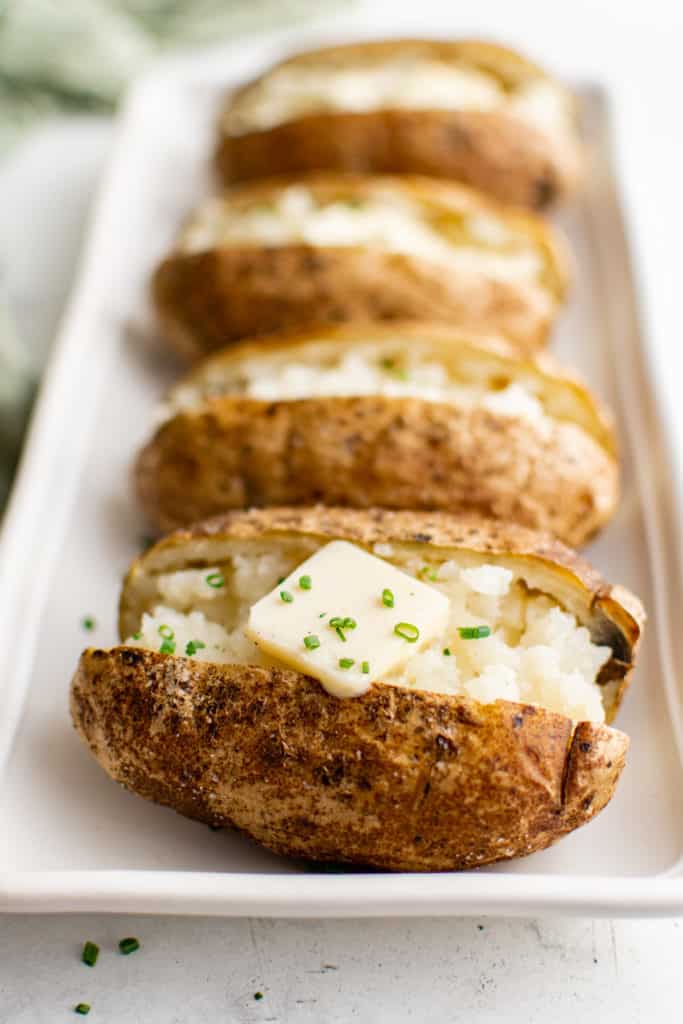 Chicken piccata is often served with rice or pasta. It makes sense when you have such an amazing lemon sauce. Not a drop should go to waste!
Garlic butter pasta makes the perfect pasta side dish. It's lightly sauced and not too heavy on the garlic. The garlic flavor is present. It's just not so overwhelming that it overrides the lemon.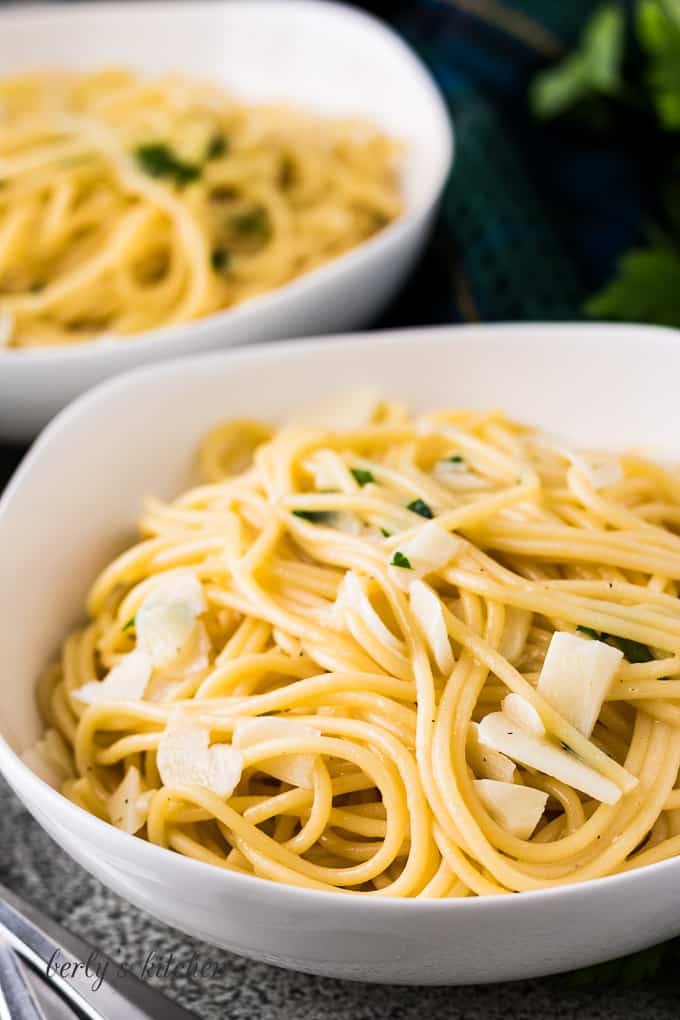 Cauliflower steaks may be the unsung hero in vegetable side dishes. This easy to prepare side dish is low in calories, easy to make, and full of flavor. The best part, cauliflowers steaks cook in less time than it takes to prepare the entree, so that's a side dish win!
These "steaks" are light, seasoned with garlic, olive oil, and paprika, and finished off with a spritz of lemon juice and a drizzle of crema. For the ultimate pairing, skip the crema and paprika and spoon extra piccata sauce over the cauliflower steaks to pull the final dish together.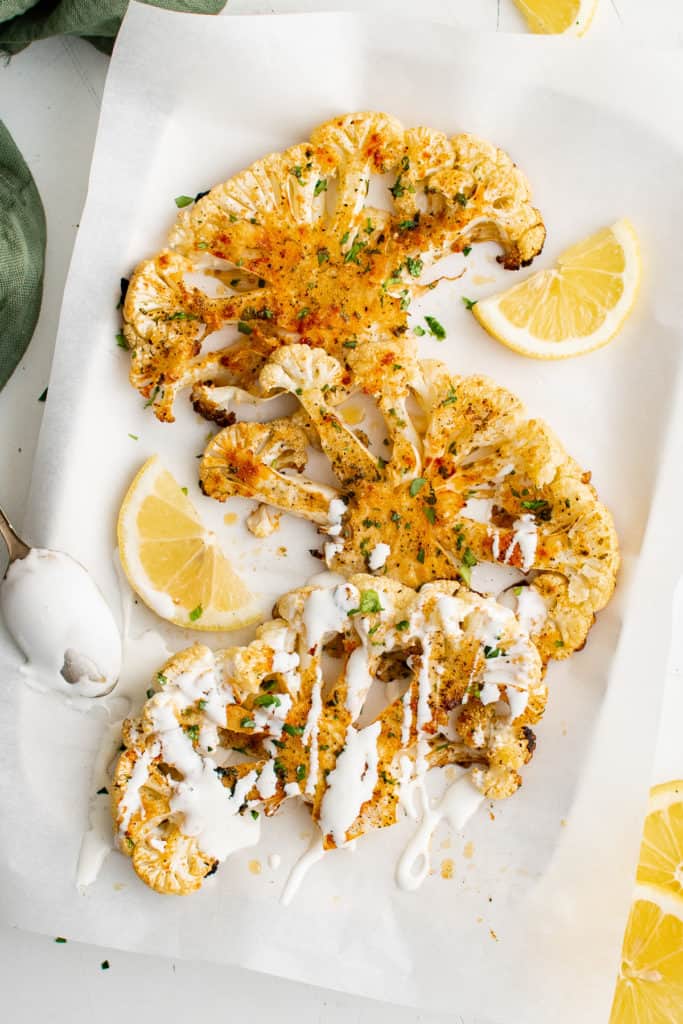 Possibly the BEST side dish on this list is Italian bread! Serve up a freshly baked loaf as a side for sharing or keep it all for yourself (we won't tell). This Italian bread is perfect for soaking up leftover sauce or enjoying alongside other side dishes.
It's soft, flavorful, and only takes a few pantry staples to prepare. A couple hours before you want to prepare the chicken piccata, start making the Italian bread. It will be fresh from the oven when dinner is ready.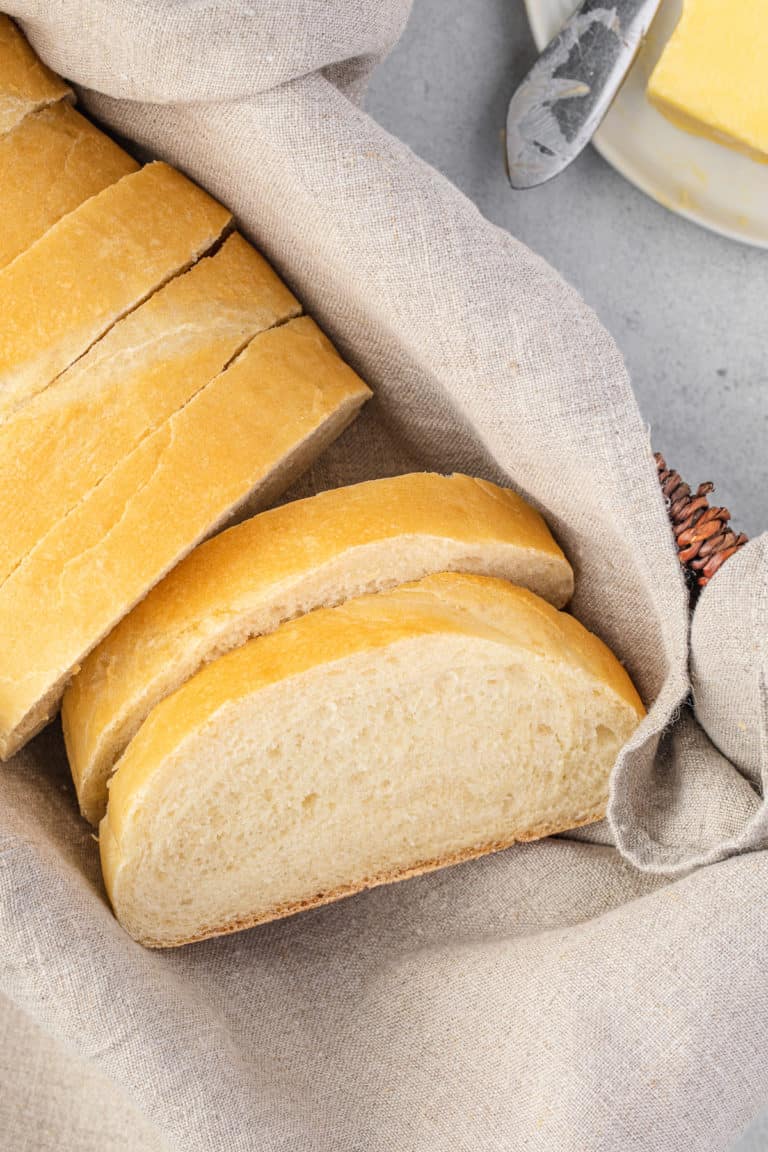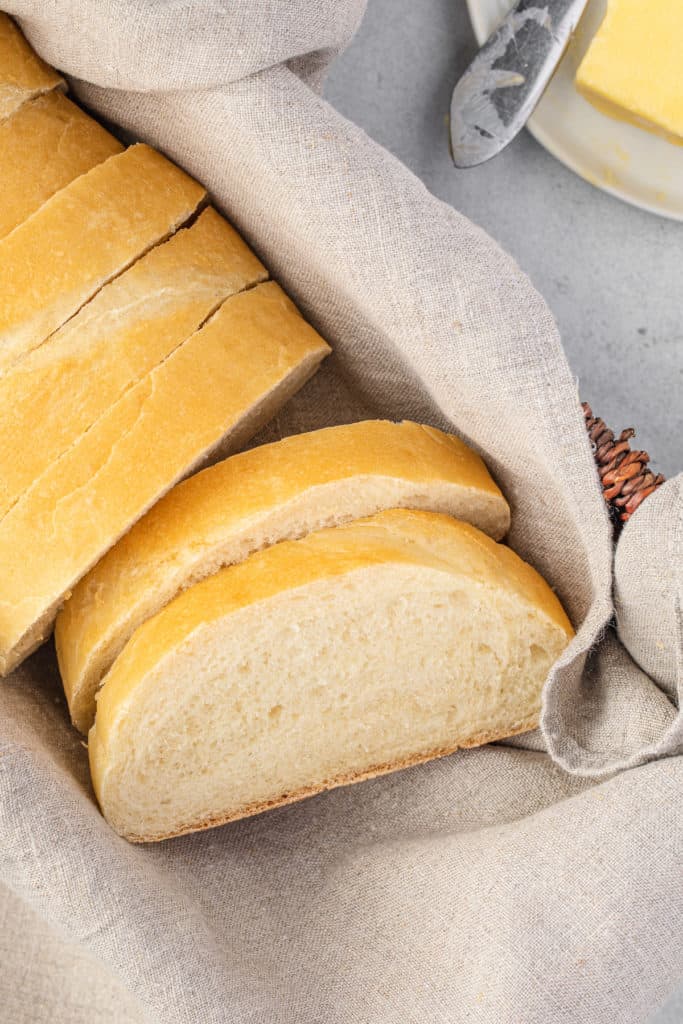 If you're looking for an easy, no-fuss vegetable side dish, this one may be for you! Roasted frozen vegetables uses a bag of frozen veggies, parmesan cheese, olive oil, garlic powder, onion powder, salt, and paprika.
Thaw out the veggies, toss with the other ingredients, and pour onto a baking sheet. Bake at 375°F for 15 to 20 minutes. This side cooks in a little less time than chicken and has a good amount of nutritional value. Not to mention, there's plenty to go share. So, everyone will get a helping of veggies with dinner!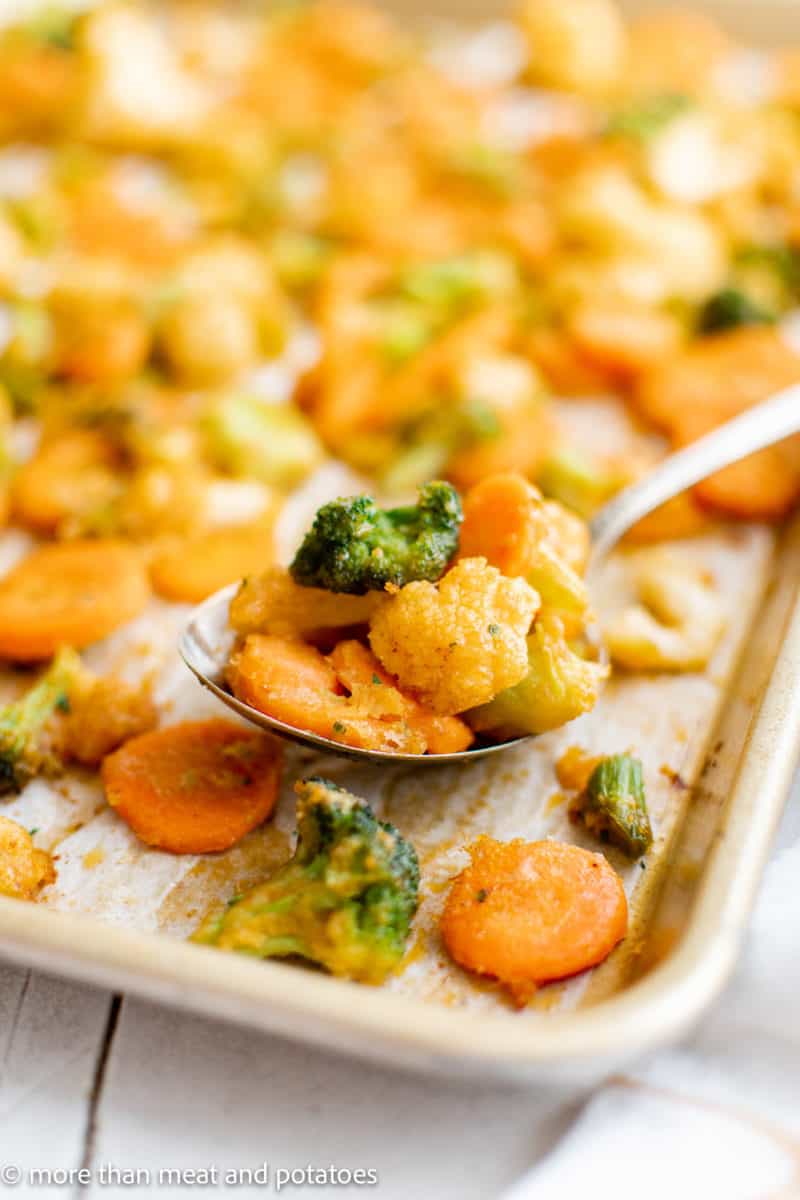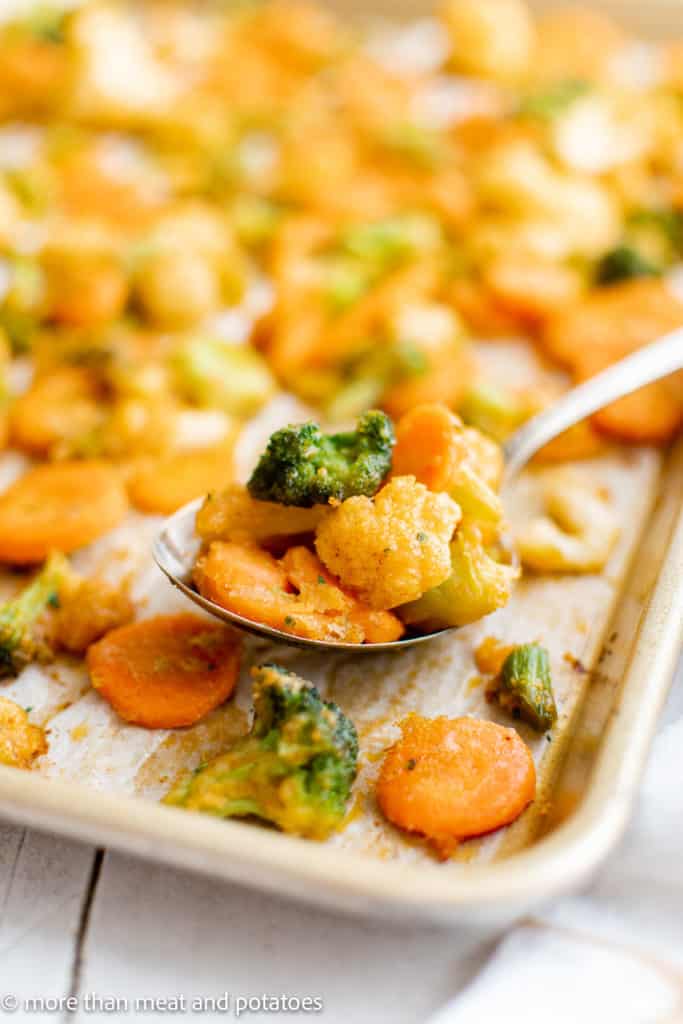 Some type of bread makes a fantastic side dish. If you prefer not to make Italian bread, try making a batch of fluffy dinner rolls! These dinner rolls take about 2 hours to prepare from start to finish. They're perfect for enjoying with chicken piccata and another side dish, such as brussels sprouts or asparagus.
Slather a roll with softened butter, herb butter, hot honey, or cinnamon butter. Or, enjoy it plain and dip it into piccata sauce! However you eat them, dinner rolls are a wonderful accompaniment to this main dish.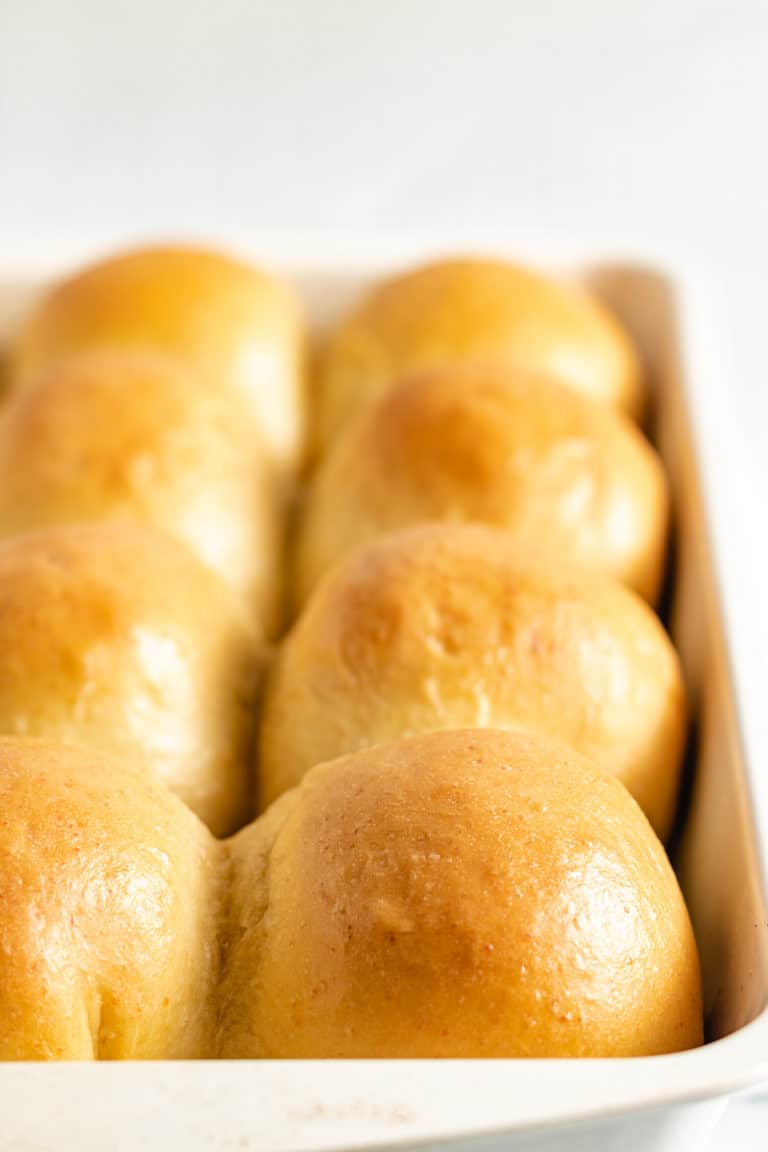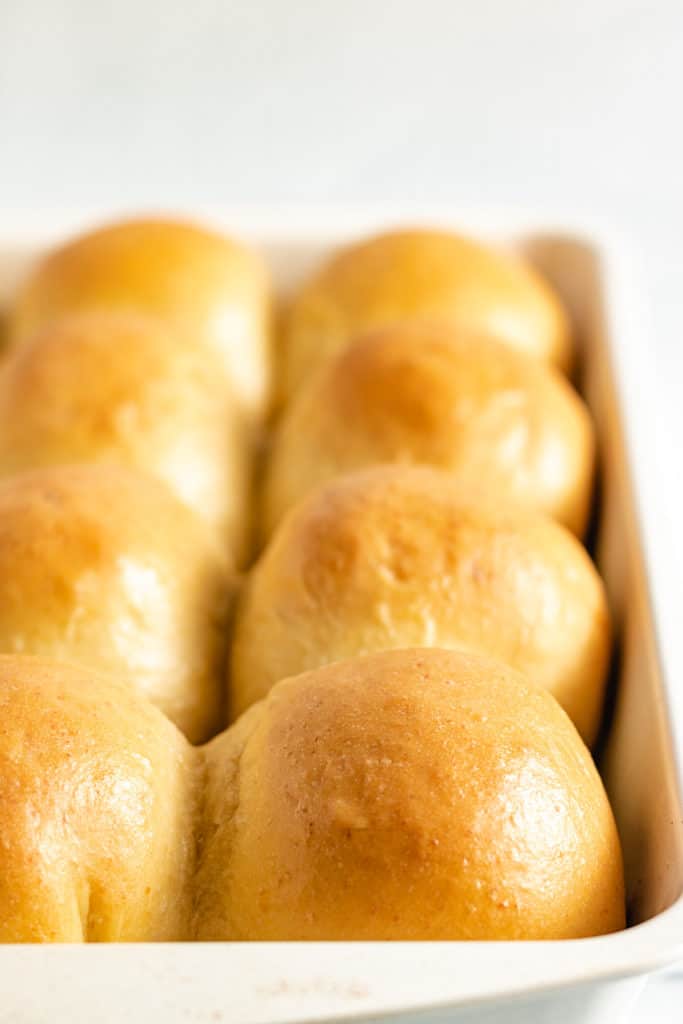 Caesar salad is another easy to prepare side dish that comes together quickly. This recipe has enough to feed 4 people and only takes about 25 to 30 minutes to make. The croutons and dressing are scratch made, but feel free to purchase your favorite store bought versions to shorten the preparation time.
Pair this salad with a slice or two of Italian bread or a side of roasted veggies to make your chicken piccata dinner a complete meal!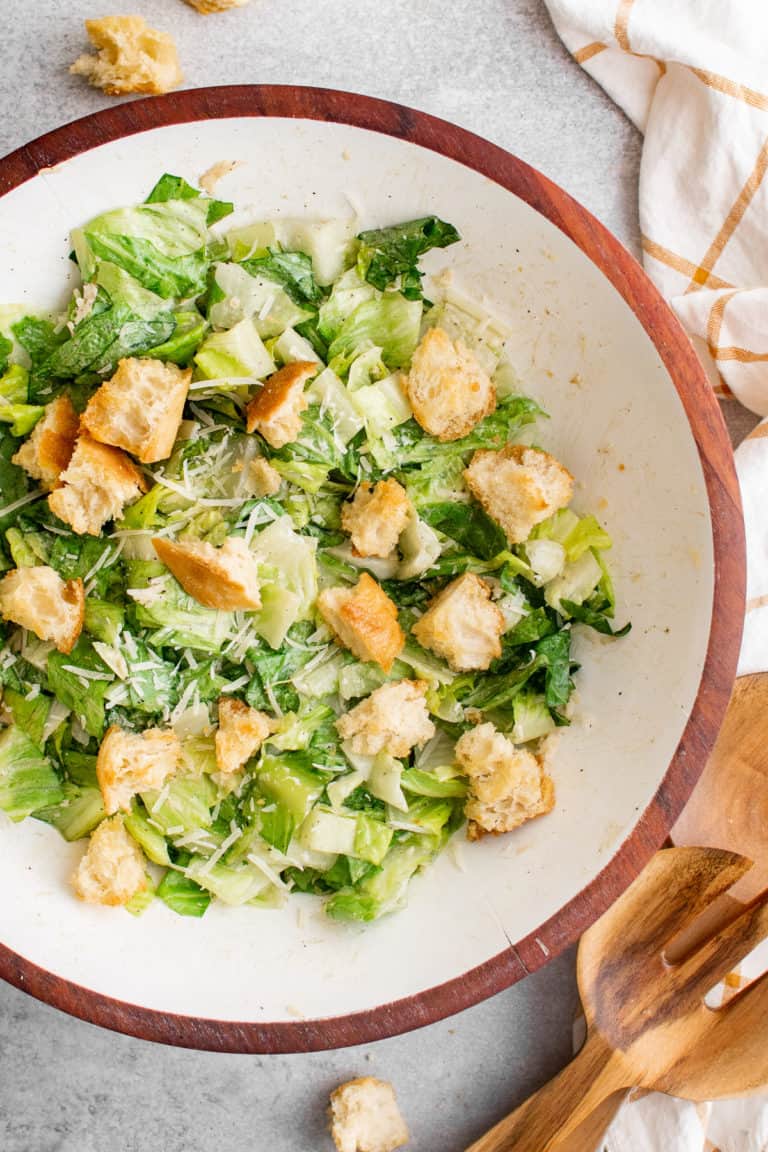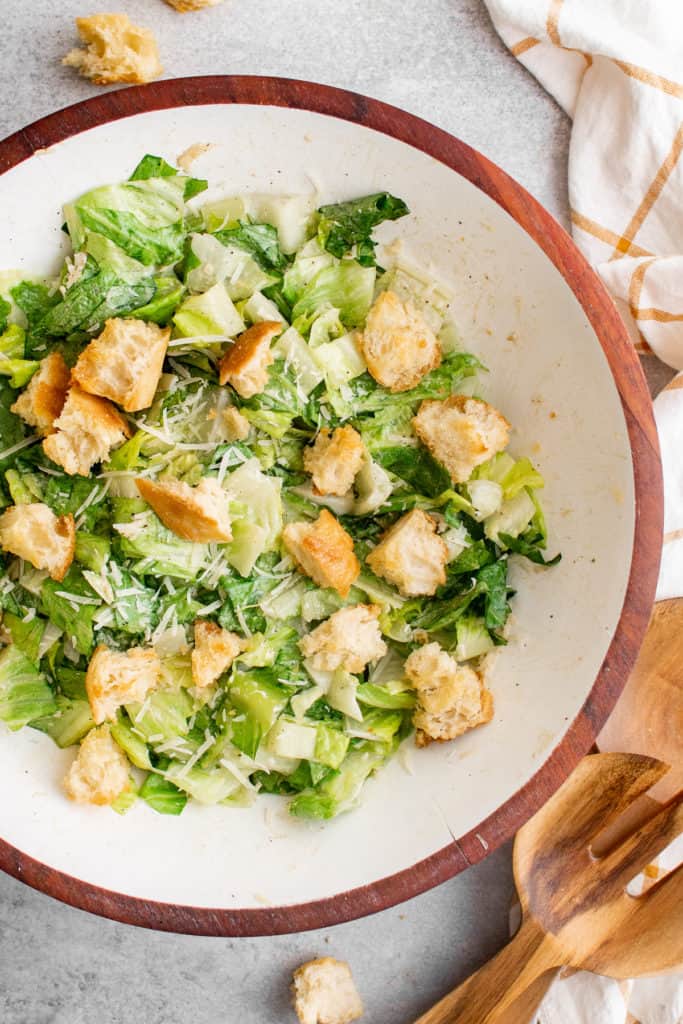 Roasted vegetables almost always pair nicely with chicken piccata, especially when they're simply made and lightly seasoned. This roasted asparagus recipe is just that!
Asparagus gets washed, dried, and the thick ends trimmed. Then, it's arranged on a baking sheet, drizzled with avocado oil and seasoned with salt and pepper. Bake at 425°F for 10 to 15 minutes or until it reaches the desired doneness.
This side dish cooks quickly, so you don't need to begin preparing it until you're almost done with the chicken!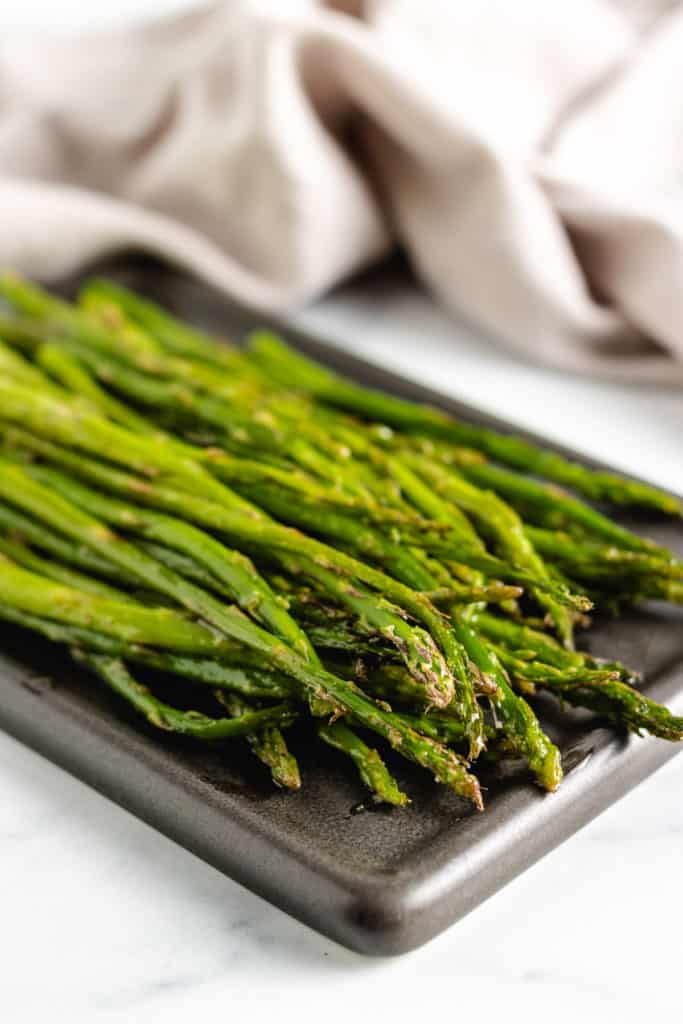 ⭐️ For more information about chicken piccata (tips, more side dish options, and storage) check out our Chicken Piccata recipe!