Welcome to More Than Meat and Potatoes! It's nice to meet you!
Hi, I'm Kimberly Vargo! My husband, Johnathan Vargo, and I call this corner of the internet home. You may know us from our other site, Berly's Kitchen.
We're the creators, recipe developers, cooks, and taste testers behind More Than Meat and Potatoes. I'm the cook, photographer, videographer, and writer.
Johnathan works behind the scenes answering many of your questions and comments and helps with recipe ideas and development. So, you'll see work from both of us sprinkled through the site.
We live in Florida where flip flops and shorts are acceptable year-round, and we have over 300 days of sunshine annually. Johnathan and I have always have a shared passion for food.
Even we were dating over 20 years ago, many of our conversations were about food and working in the culinary industry. It took several years and a few job changes, but we were able to make those dreams a reality in 2015 when we started Berly's Kitchen and again in 2020 when More Than Meat and Potatoes came to life.
Our Recipes
The types of recipes we've shared on More Than Meat and Potatoes has changed some over the years to meet the needs of our readers.
We love to share lots of easy to prepare dishes that are packed with flavor. Most importantly, the ingredients have to be simple to find in most grocery stores, and aside from an air fryer or Dutch oven, we try not use a lot of trendy gadgets.
Many of our recipes are filled with fresh or frozen veggies, sausage, turkey, chicken or ground beef. While others are more indulgent like our festive eggnog latte cupcakes.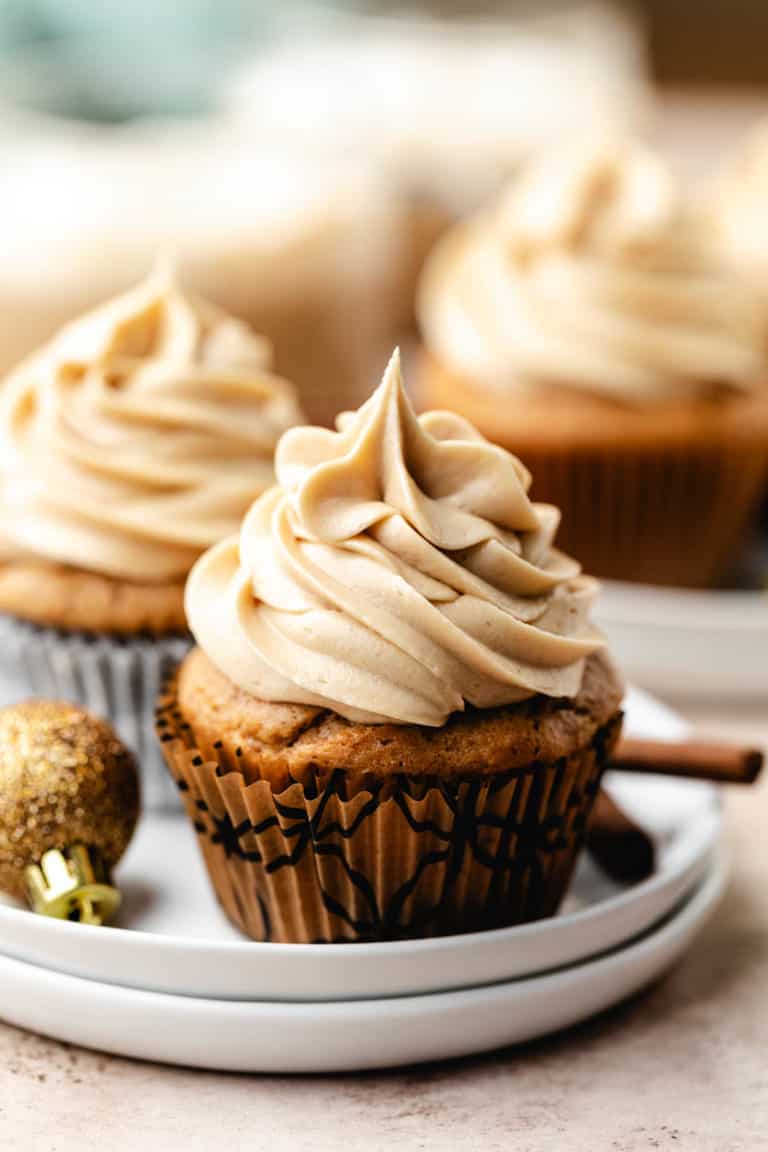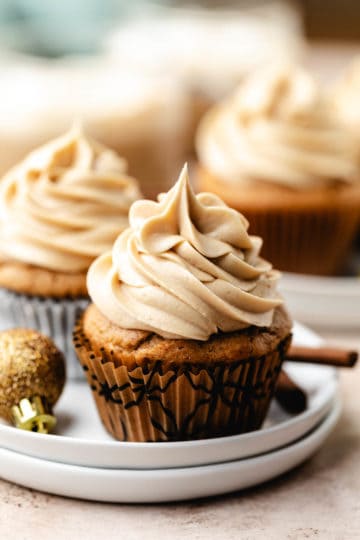 We even have sweet drinks like, strawberry guava lemonade, and the best homemade coffee syrups perfect for making your favorite coffee shop lattes at home!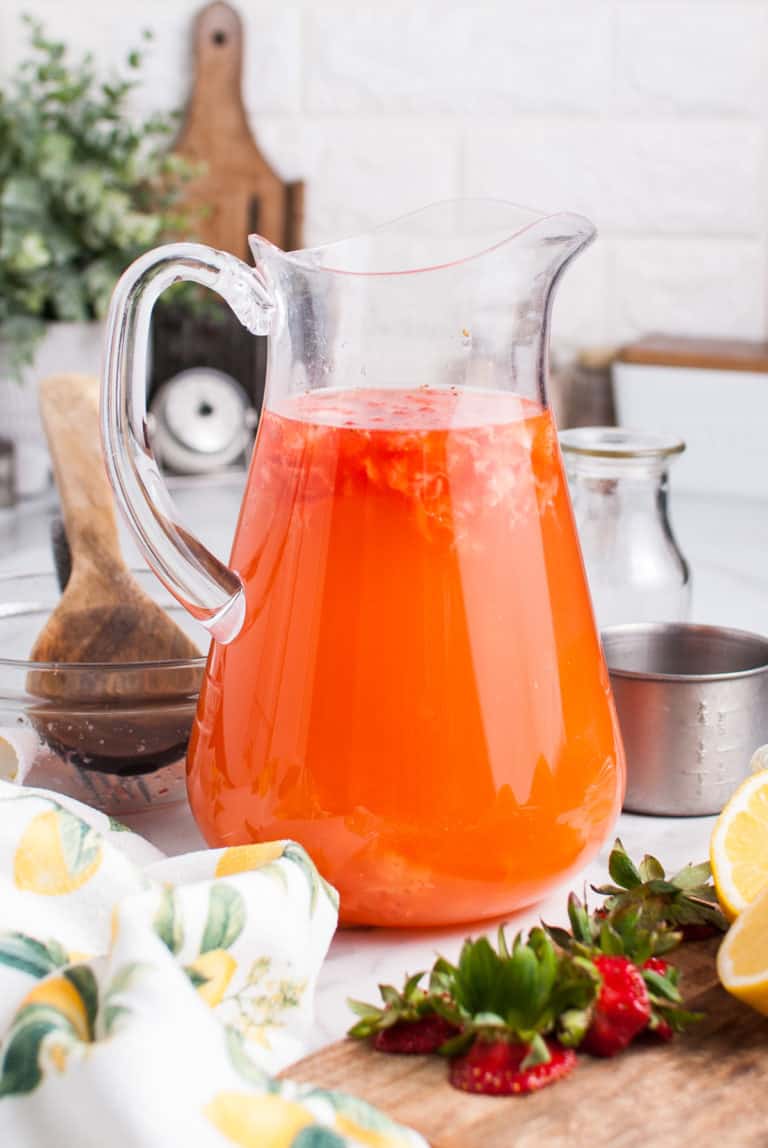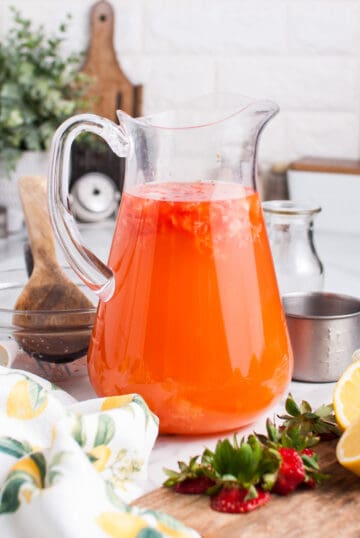 If you can't find a specific recipe through the search function, try looking on Berly's Kitchen. We may have it or something similar on that site.
A Little About Me
I'm originally from Arkansas and lived in several different places across the state before landing in Florida in 2009. I grew up in a tiny mountain town with a population of about 1,500. It was easy to access fresh meat, fruits, and veggies but gourmet ingredients and fancy coffees were non-existent.
My first job was as a server in a small Tex-Mex restaurant at the age of 15, and I was hooked. Food was my calling. Of course, life takes twists and turns, and I eventually got out of the restaurant scene and worked in social services.
It didn't take long before I was drawn back into culinary and Johnathan and I decided to start the blogs. All in all, I have 18 years of real world cooking and hospitality experience under my belt.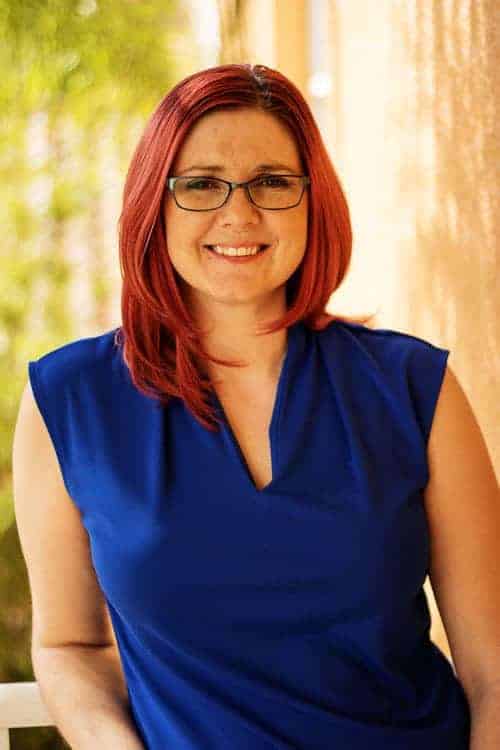 Being able to share my favorite recipes with you is by far the best job! Not only do I share lots of my personal recipes but tons of my family recipes, too. Not to mention, Johnathan and I have done more than our fair share of traveling (and moving) cross country over the last 20+ years and have a lot of inspiration to pull from.
We've dined at some fantastic places from the Pacific Coast of California to the Atlantic Coast of Florida and literally everywhere in between. If you've never driven from Southern California to SW Florida in one go, it takes about 40-ish hours. That's a lot of stopping and eating.
I'm a firm believer that anyone can learn to cook, or bake, or both! Johnathan was the one who spent the time and taught me kitchen basics, how to make sauces, salad dressings, and how to grill chicken and steaks. I practiced until I was proficient, and I'm constantly learning new techniques to further my skills.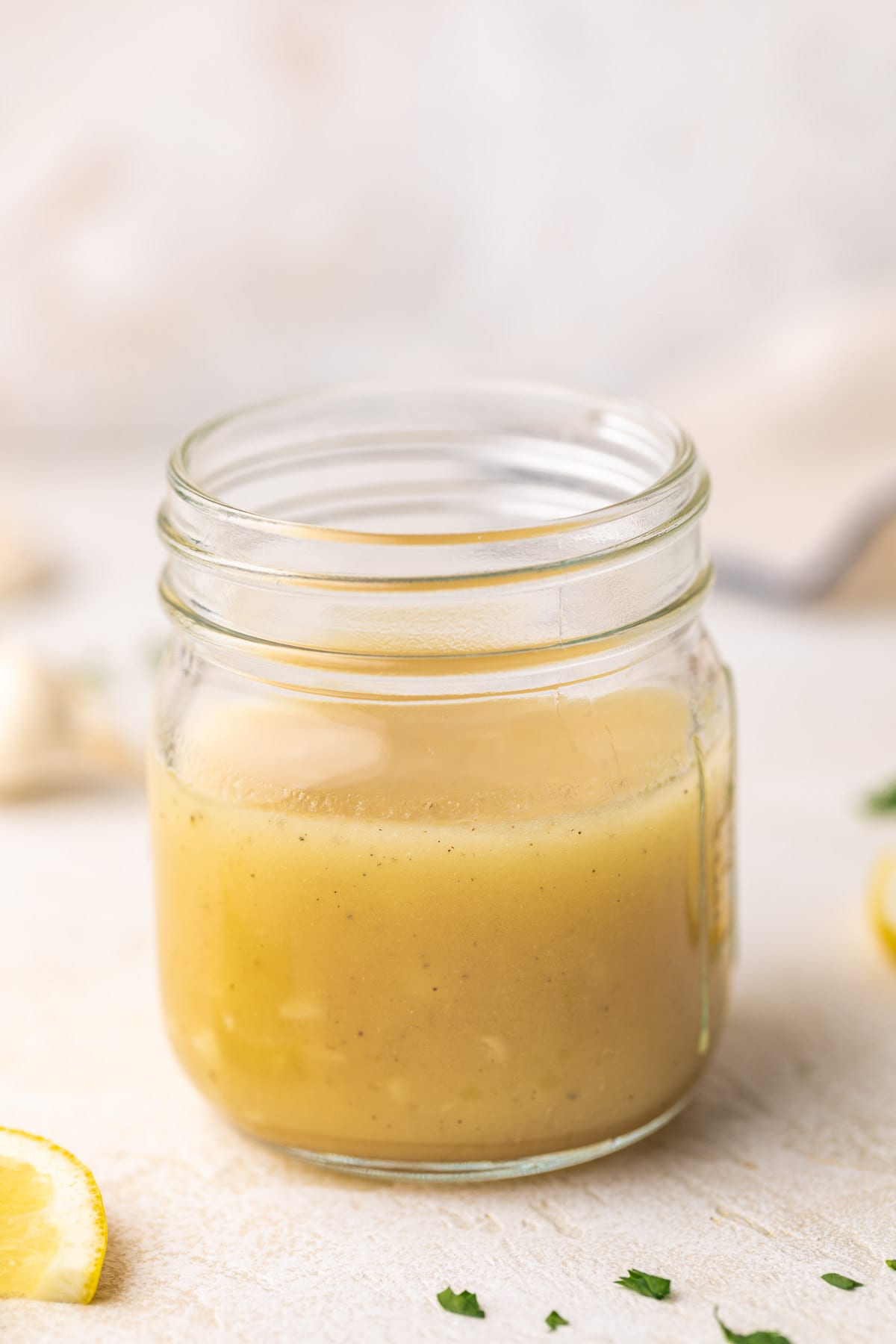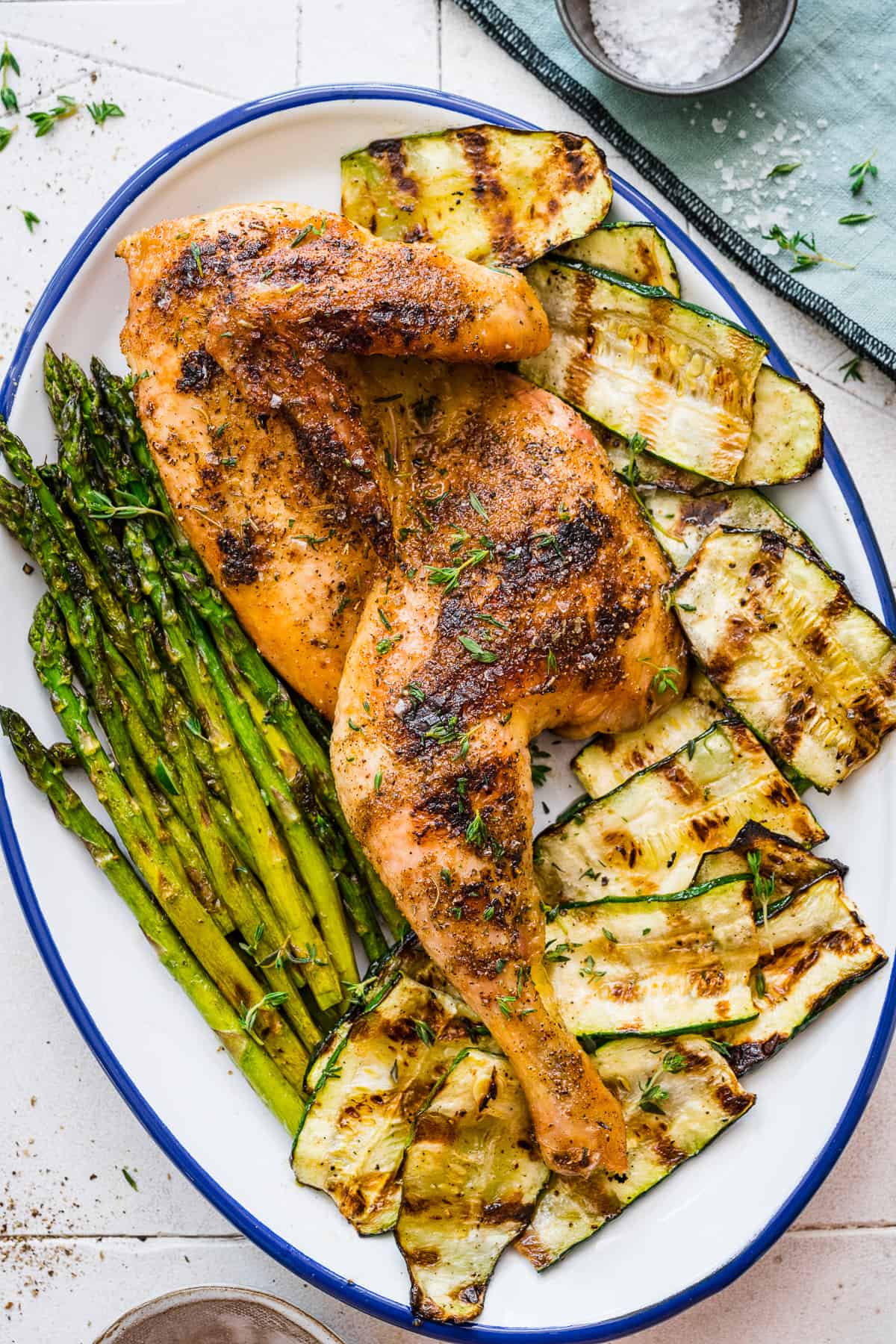 Enough about me, let me to you about Johnathan!
A Bit About Johnathan
Johnathan was lived in the Southwestern U.S. and Texas until his family moved to Arkansas when he was in his mid-teens. He stayed in Arkansas until we moved to South Florida in 2009. Then it was back and forth across the country multiple times after that.
Johnathan got his first job at a small catfish restaurant at age 14. He started out bussing tables, but as teenagers often do, he changed jobs and moved on to kitchen work.
Over the years, Johnathan worked as a prep cook, line cook, and even trained under a chef in a fine dining restaurant. Attending culinary school was a dream of his for many years, but our area was small and at the time there wasn't a culinary school nearby.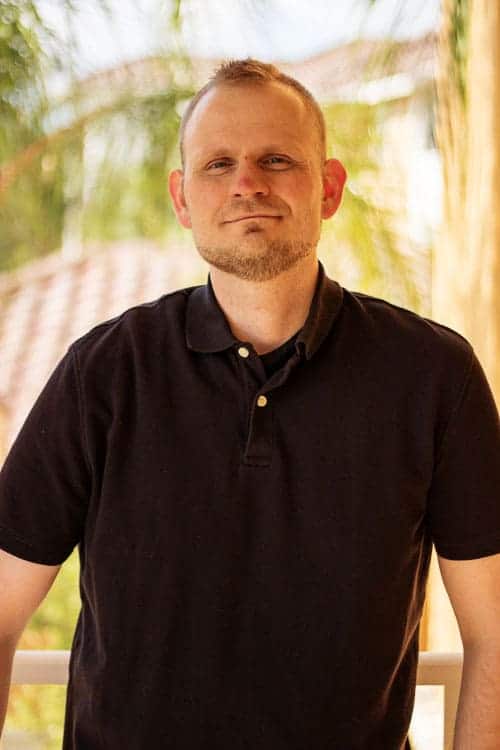 Johnathan worked in the restaurant industry until his early 20s. He decided to take a break and attend college.
From there, he worked at several other jobs including transportation and business management. In 2016, he decided to work on Berly's Kitchen full time and has been helping to manage both blogs ever since.
Johnathan has an incredible knack for opening a cabinet and making tasty recipes using only a few ingredients. This is a really cost effective way of cooking and it cuts back on food waste.
Many of the recipes we share on More Than Meat and Potatoes are Johnathan's recipes. He learned to cook at a young age by watching his father and grandmother and enjoys sharing recipes from his family's European heritage like this Bee Sting Cake and Hungarian Pancakes.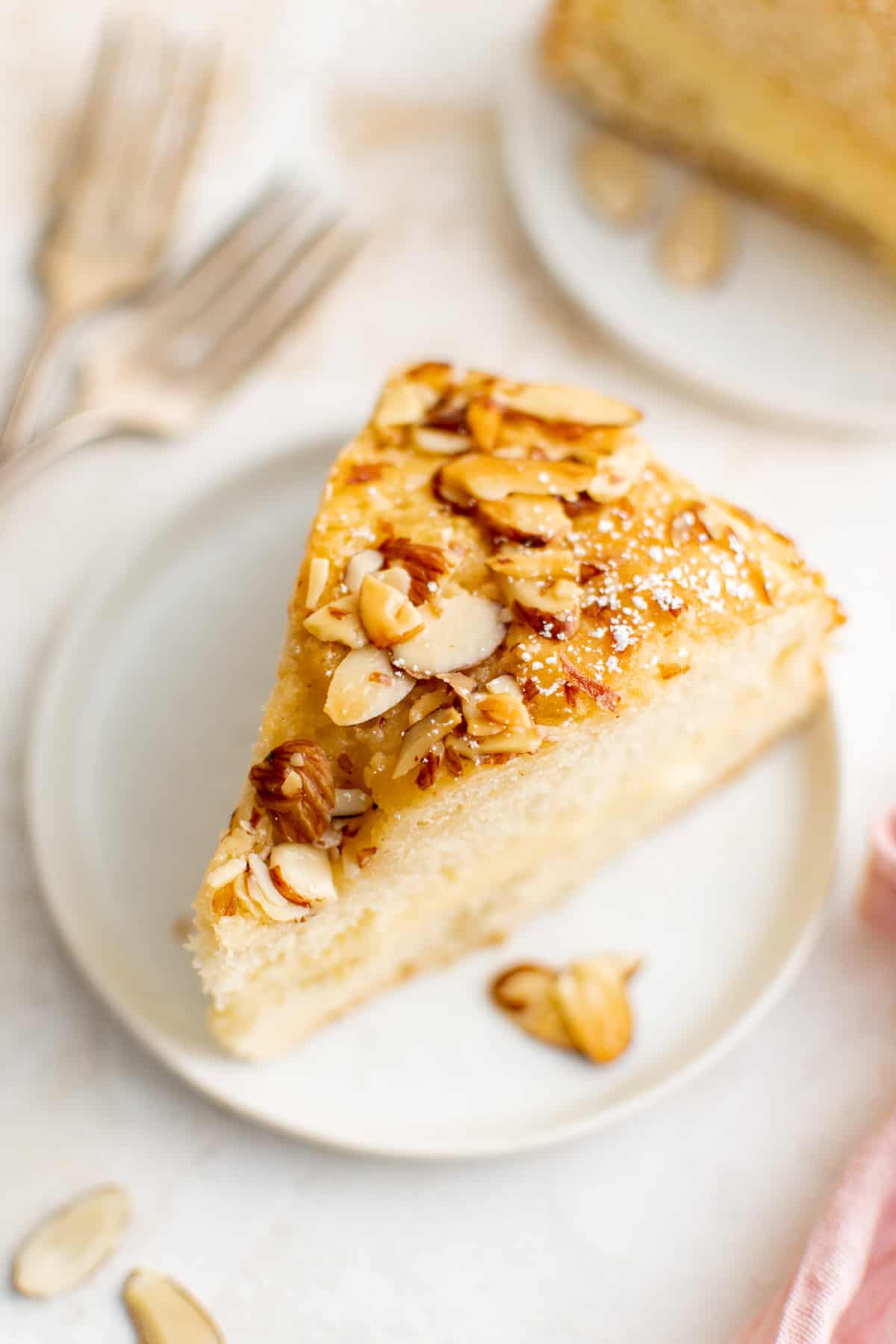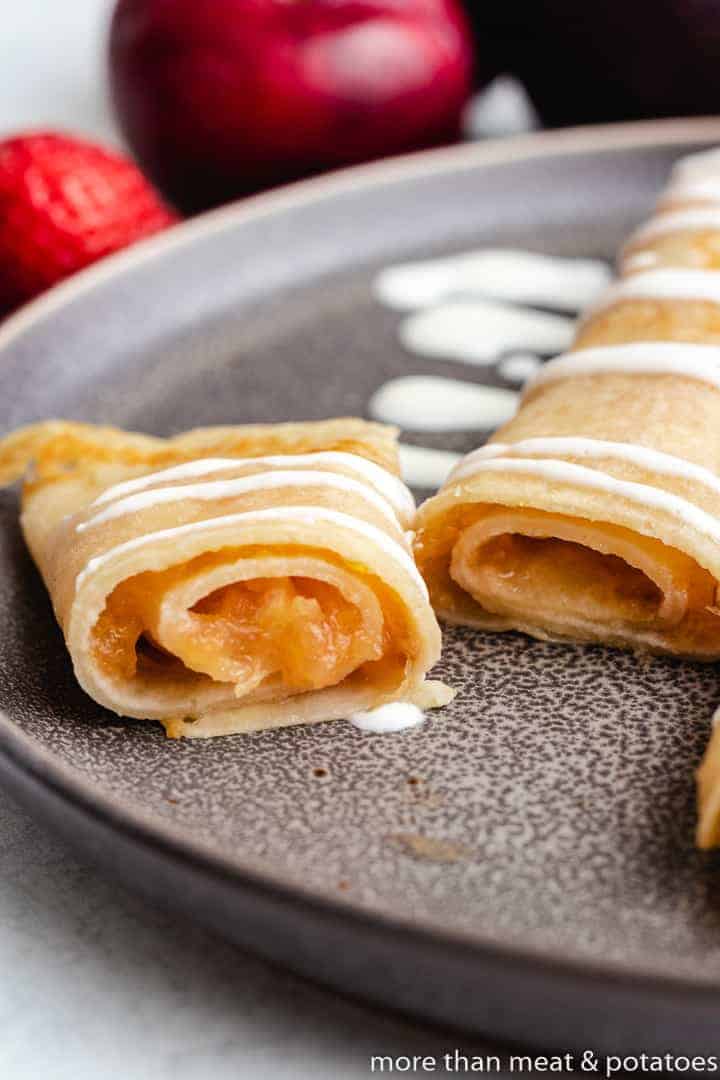 What You'll Find on More Than Meat and Potatoes
Lots of recipes with easy to find ingredients! There's no need to buy an expensive ingredient that you'll only use once then throw away.
Classic, crowd pleasing recipes!
Seafood! Because, well, we're in Florida and seafood is one of our favorites.
Cozy, comfort food!
Southern dishes. Did I mention I'm from the South, and that I have stacks of old cookbooks? Recreating those recipes with a modern spin is one of my favorite things to do!
Semi-homemade recipes. These are recipes that I've made using cake mixes, cream cheese, canned soup, or another ingredient that just needs some doctoring up.
Scratch made recipes. These are dishes made completely from scratch with no canned soups or box mixes of any kind.
One-pot, one-pan meals because easy clean up is the best!
A few air fryer recipes, but only if it's a recipe we eat on a regular basis. I won't put it on here just because it's trendy.
Smoothies, salads, and other things I can load up with goodies and add-ins. Add-ins are the best part!
What You Won't Find
Special Diets. We don't specialize in recipes that fall into a category of special diets (keto, low-carb, paleo, etc.). Occasionally, we make something gluten-free or vegetarian that we love and want to share it with you, but we aren't in the market of special diets.
Trendy Recipes or Gadgets. Aside from maybe 5 recipes that we made early on when we were getting a feel for what kind of recipes we wanted on this site, you won't find trendy recipes or gadgets. Those just aren't our thing. The most "trendy" thing you'll see is the use of an air fryer.
Hard to Find Ingredients. We aren't going to send you on a wild goose chase for one ingredient that you'll never use again. Most of the ingredients in our recipes are found in supermarkets across the U.S. or can be ordered online.
Where We've Been Featured
Over the years, we've been lucky enough to work with some fantastic brands, be mentioned on national television, and have our work published.
Here are a few of the companies we've worked with and places we've been featured:
Buzzfeed
Woman's World Magazine (Print Version)
Shari's Berries
Parade (Community Table)
Dishing with Delishes (Podcast)
MSN
MSNBC Make It
Keto Gatherings Cookbook (Photography Only)
Right This Minute
Brands We've Partnered With
Del Monte Fresh
Hiland Dairy
Dannon® Oikos® Traditional Greek Yogurt
Price*s
Tyson Foods, Inc.
OREO
Kraft
Pepperidge Farm® Puff Pastry
MILKA OREO
Thanks so much for stopping by! If you haven't checked out our "Start Here" page, it explains how to get the most out of this site. We hope you have a great day!
Kimberly and Johnathan