Hello and welcome to our website More Than Meat and Potatoes! We're thrilled you've come to check out our recipes. Take your time, click around because Kim and I are sure you'll find something to love.
In the meantime, I'll take a moment to explain who we are. After all, you wouldn't be on this page if you weren't a little curious. Am I right? If you have a blog related question or wish to work with us, please contact us using our Contact Us page.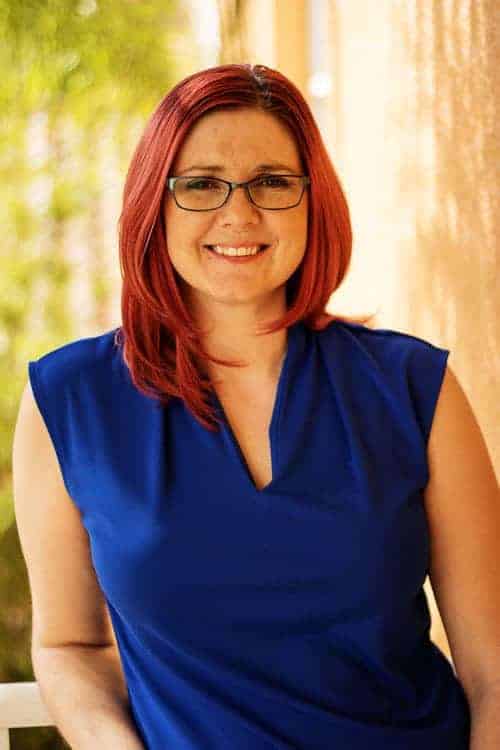 More Than a Website:
The lovely lady you see above is my wife, Kimberly. She is the co-owner of More Than Meat and Potatoes. She's worn many hats over the years, including careers in Food Service, Public Assistance, and now Business Management.
You could say, she's a Jill of many trades. After years of working as a Civil Servant, she decided to start a website. As many bloggers already know, there's more to the industry than taking pictures and writing stories. It takes dedication, hard work, and lots of time.
As a result, Kimberly brought me on to assist in the operation of her first website, Berly's Kitchen, LLC. Seeing as I share a passion for food and recipe development, it was a perfect fit.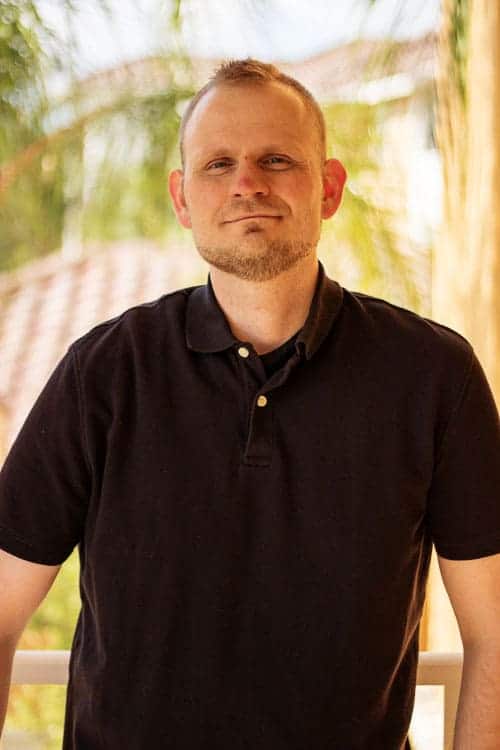 As you may have already guessed, that's me, co-owner of More Than Meat and Potatoes and Berly's Kitchen, LLC. I too am a Jack of many trades, including Food Service, Transportation, and Public Assistance.
After developing some health conditions, I needed to change my lifestyle. That meant changing careers. So, when the opportunity arose to manage my own business, I took the plunge.
It's been almost four (4) years since the career shift and I couldn't be happier. Due to the success of our first website, we've decided to launch a second one. What does the future hold for Kimberly and me? Who can say, but what I do know is that it will include a love of food. Something we both hope to share with you.
What does More Than Meat and Potatoes mean?
Well, that's a pretty simple question to answer. This website, unlike Berly's Kitchen, is dedicated to simple food using fresh ingredients. We want to focus on meals that utilize ingredients found at Framer's Markets and specific sections of our local supermarkets.
In other words, whole ingredients, properly prepared to create delicious meals. Kim and I want to show you that cooking this way is not as hard as you might think. Sure, it may take a little more time, but we feel it's worth the effort!
Does that mean we won't use shortcuts? No, we'll still use shortcuts from time to time. Think of all those gadgets in your kitchen. Why let them go to waste when they can be used to save you time?
Take for example, our Instant Pot Brown Rice. Kimberly and I are still using a pressure cooker to create the side dish. However, the recipe will use whole ingredients.
That's the message that we want to get to our readers, good food takes effort, but it doesn't always have to take a lot of time. In closing, I'd like to thank you for stopping by our About Us page.
If you'd like to reach out to Kimberly or me, our contact emails are listed below. Kim and I look forward to hearing from you!
You can find our Gmail Email here: kim[at]morethanmeatandpotatoes[dot]com or john[at]morethanmeatandpotatoes[dot]com.