Welcome to More Than Meat and Potatoes! We're so glad you're here!
If you're new to More Than Meat and Potatoes, our Start Here page will give you a quick overview of how the site works. It shows the best way to navigate our website, how to save recipes so they're easy to find later, and how to easily locate our recipes on search engines and social media.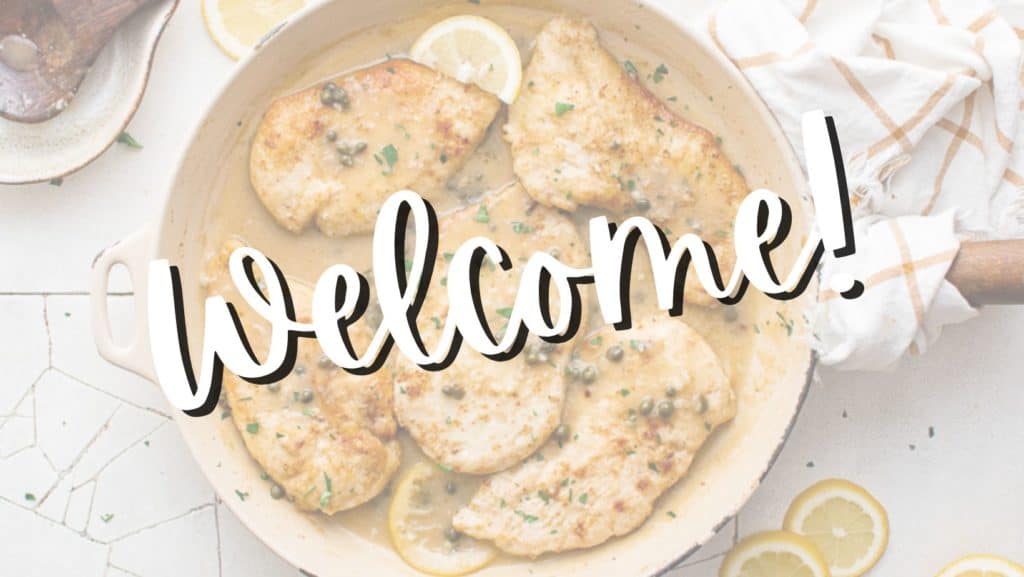 Things to know as you check out our site.
1. Words that are bold, underlined, and blue in color are clickable. If you click on one of those words or phrases, it will take you to a different page on our site or a different site.
2. The recipe card, including the full recipe ingredients and instructions, is located near the bottom of each post. It's about ⅔ to ¾ of the way down the page. It includes a "Print" option and a "Save" option.
3. There is a "Skip to Recipe" link at the top of each recipe post which allows you scroll past the content.
4. We have an email signup that opens automatically as you scroll down the page. We'd love if you'd subscribe to receive our weekly emails.
5. Most, if not all, of our posts include a "How to Make" section which gives a brief rundown of how to prepare the recipe. Sometimes we'll list the ingredients with substitutions. There are tips to ensure you have a great outcome, storage recommendations, and frequently asked questions with answers to help answer any questions that may come up.
6. You will NOT find our life story! That's boring and no one wants to see it. If you decide use the "Skip to Recipe" button, you'll be skipping over everything listed in #5.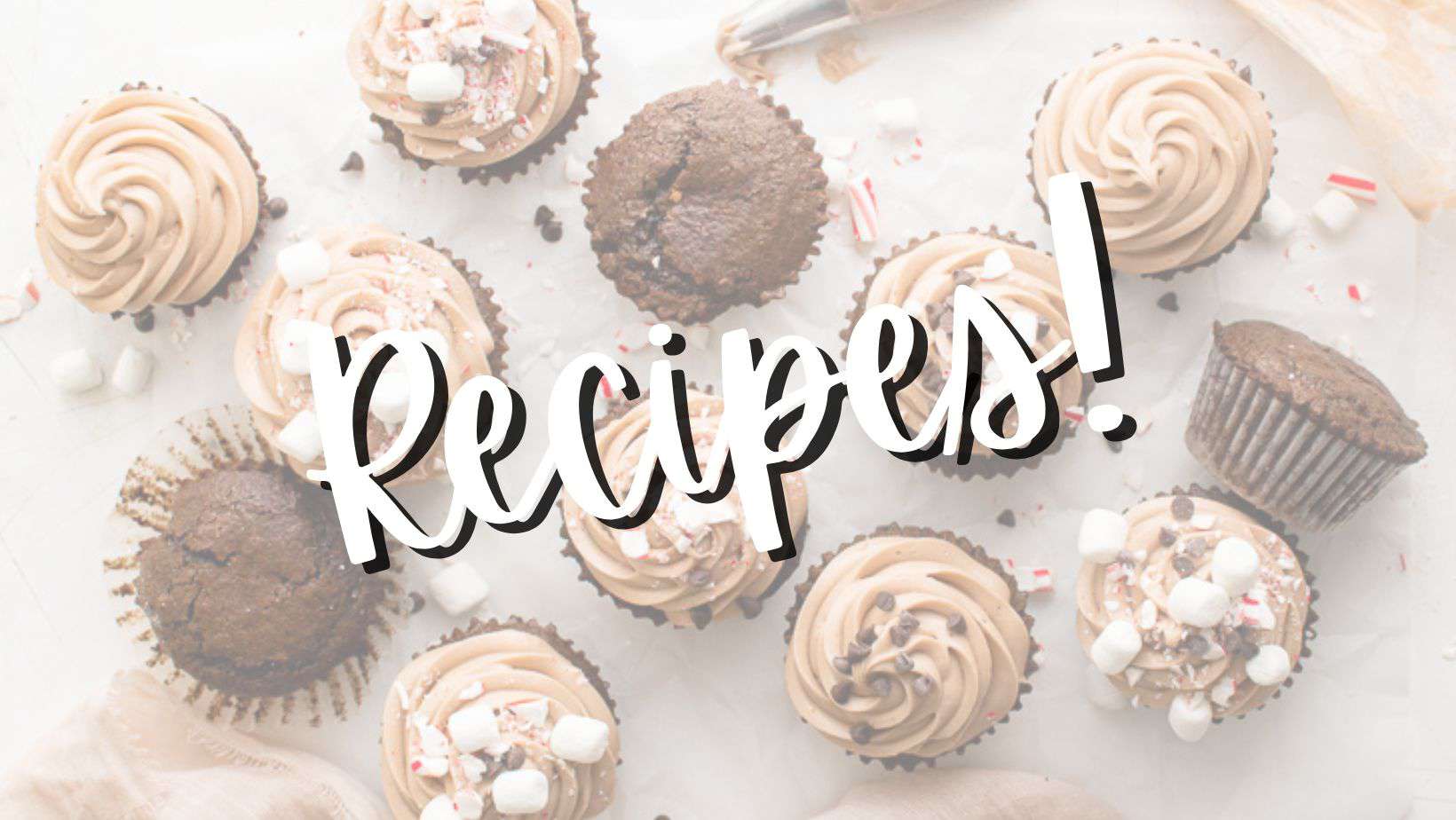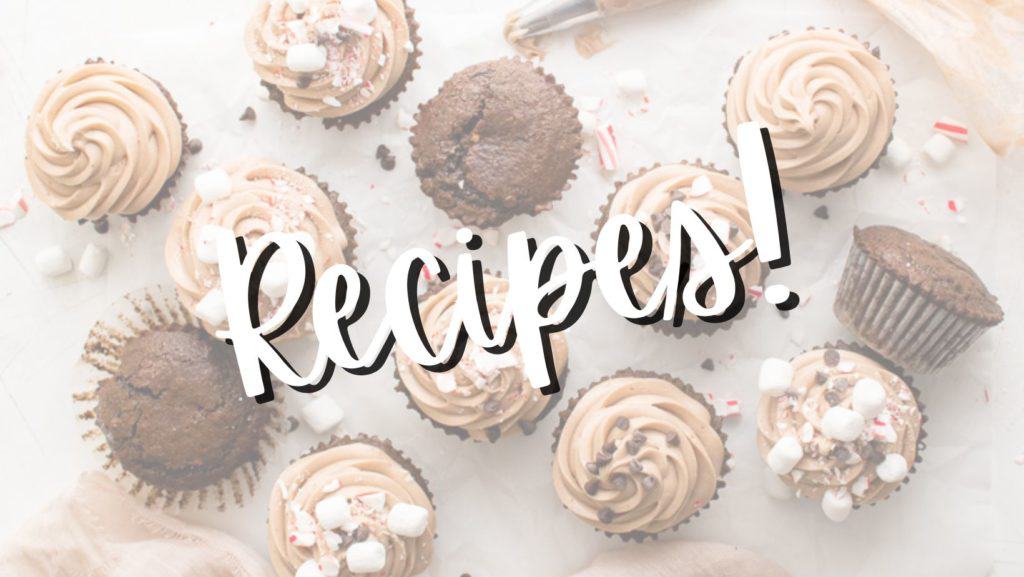 Recipes
We have over 400 hundred family-friendly recipes on this site ranging from appetizers to desserts and everything in between. If you're looking for something specific or just want to browse, here's the best way to check out all of those great recipes!
1. Recipe Index - a list of all the recipes by category, so you can search based on interest.
2. Search Box - place a recipe name or ingredient in the search box (chicken, banana, baked flounder, etc.). Spelling is important here. A recipe may not show up in the search if a recipe name or ingredient is misspelled.
3. Recommended Content - photos and/or highlighted, clickable text in the post that lists similar recipes that may be of interest to you.
4. Retired Recipes - anytime we significantly change a recipe, we try to place the original recipe in printable form on our Retired Recipes page. Since this page contains a number of free printables that are no longer accessible, it does require a login through our email service.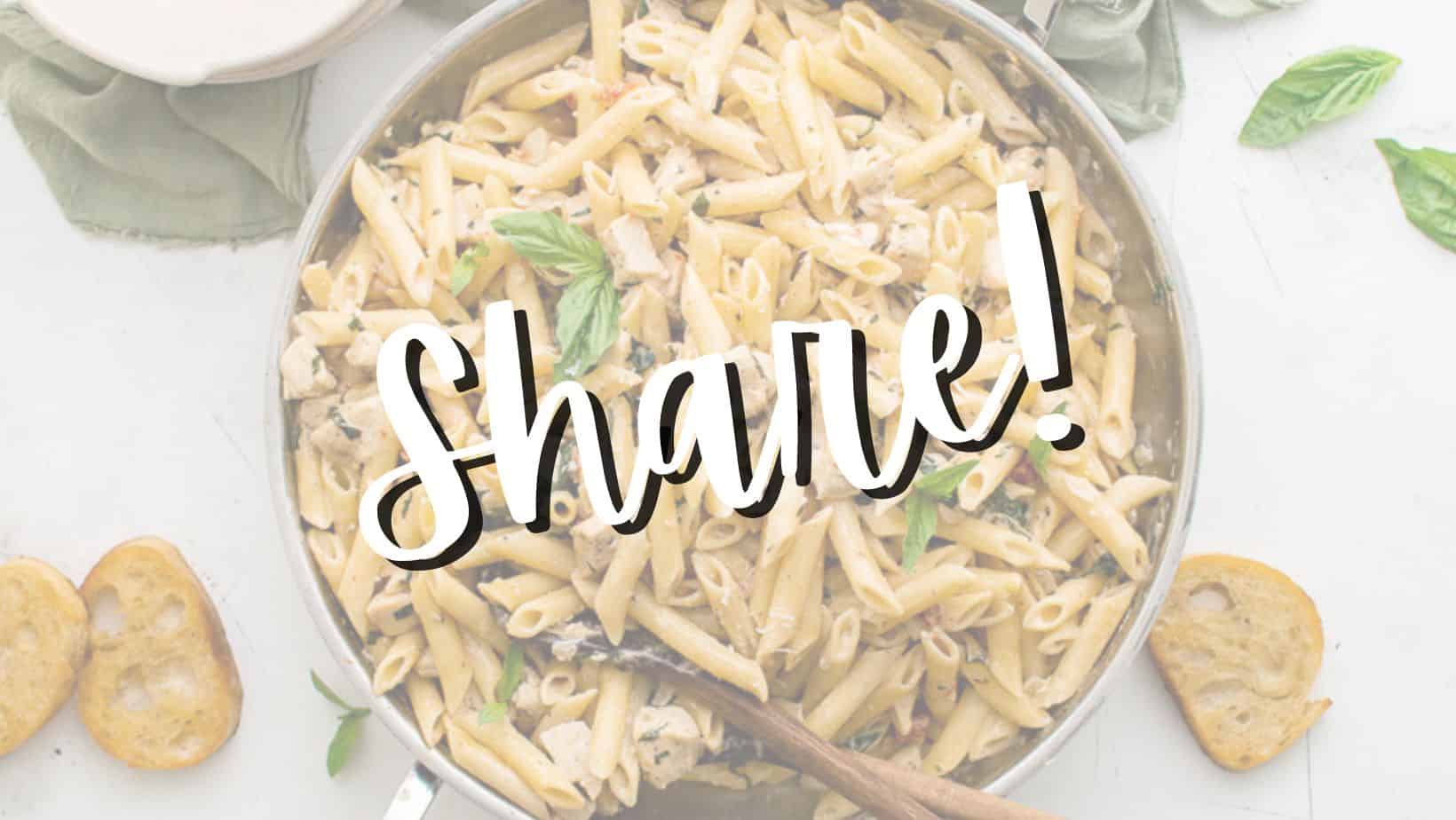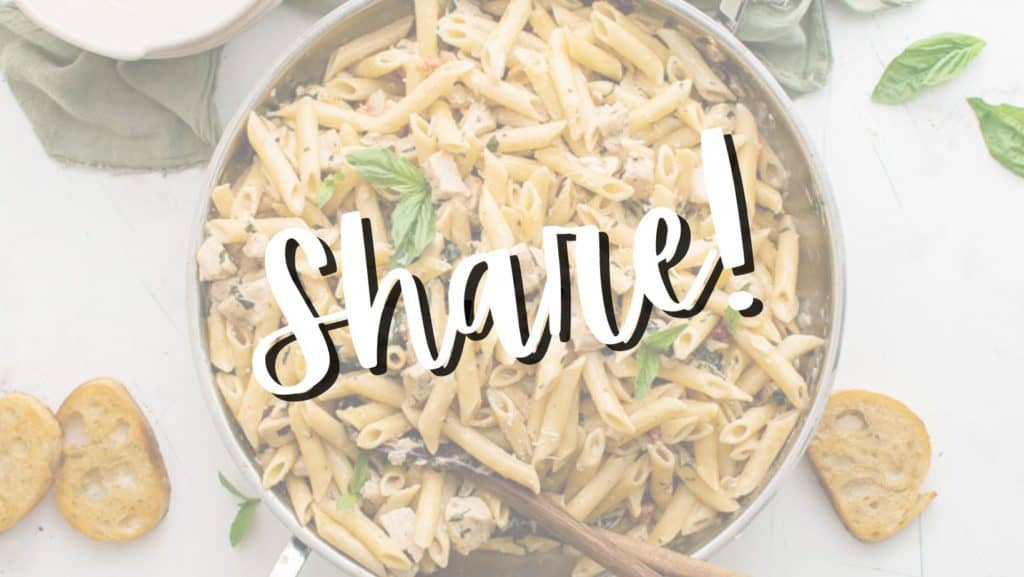 Sharing
We would LOVE it if you'd share our recipes with your friends and family! Here are the best ways to share our content directly from this site to ensure you'll always have the correct link to get back to your favorite recipes every time.
1. Social Sharing Bar/Buttons - These buttons are bright in color (usually red, blue, etc.), and are located at the top and bottom of each post on a desktop computer and mobile device. Click the button to share the recipe post to the social media platform of your choice (Facebook, Pinterest, or to save through the Grow service).
2. Pin It Button - Hover over photos in the posts and if the photo is able to be pinned on Pinterest, a red oval button with the word "Save" will appear in top corner. Click that button to save the recipe to Pinterest.
3. Print Button - There is a white "Print" button on the recipe card. Click that button to save a copy of the recipe card to your computer.
4. Grow.Me - Grow.Me is multifunctional and includes a couple of ways to share and save recipes. It looks like this: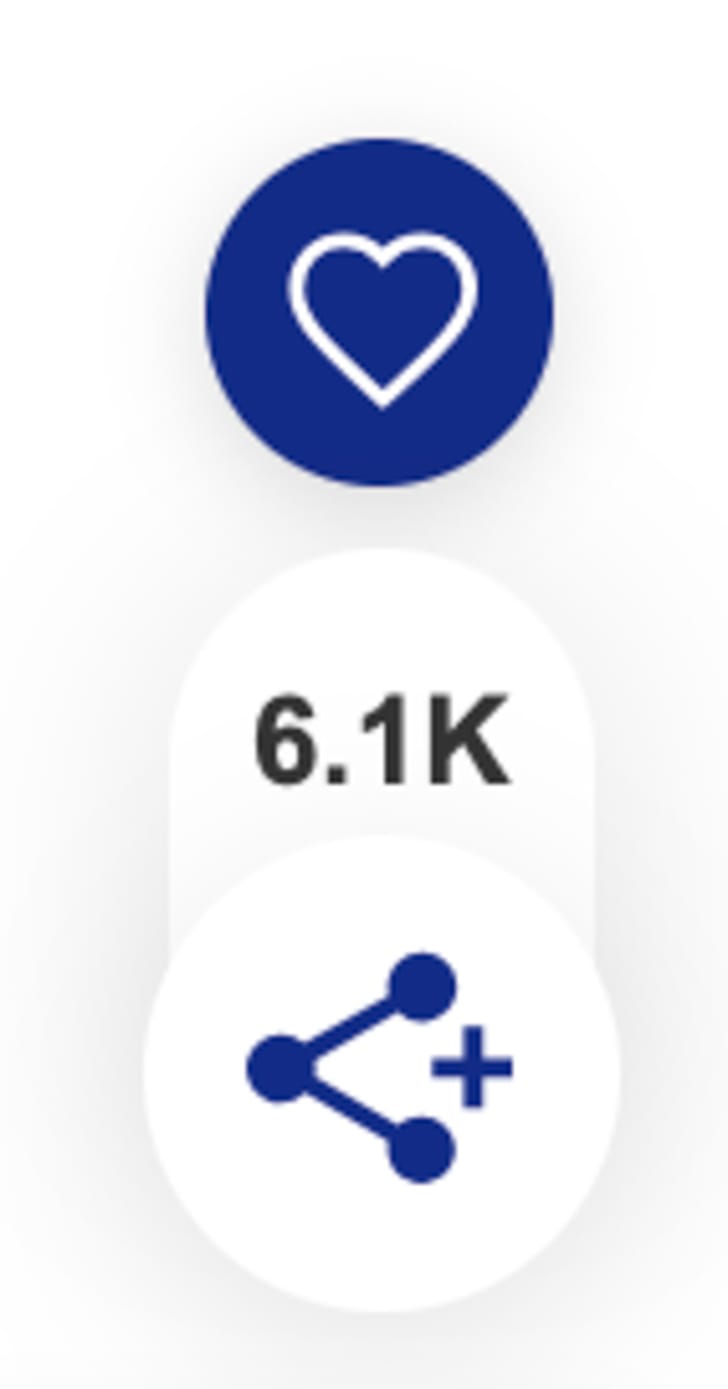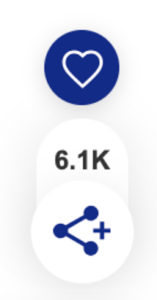 Click on the share symbol to open a screen that allows you to share recipes on Facebook or Pinterest. Create an account to save your favorite recipes from any site that uses Grow.Me in one, easy to access location. It's like a digital recipe box but better!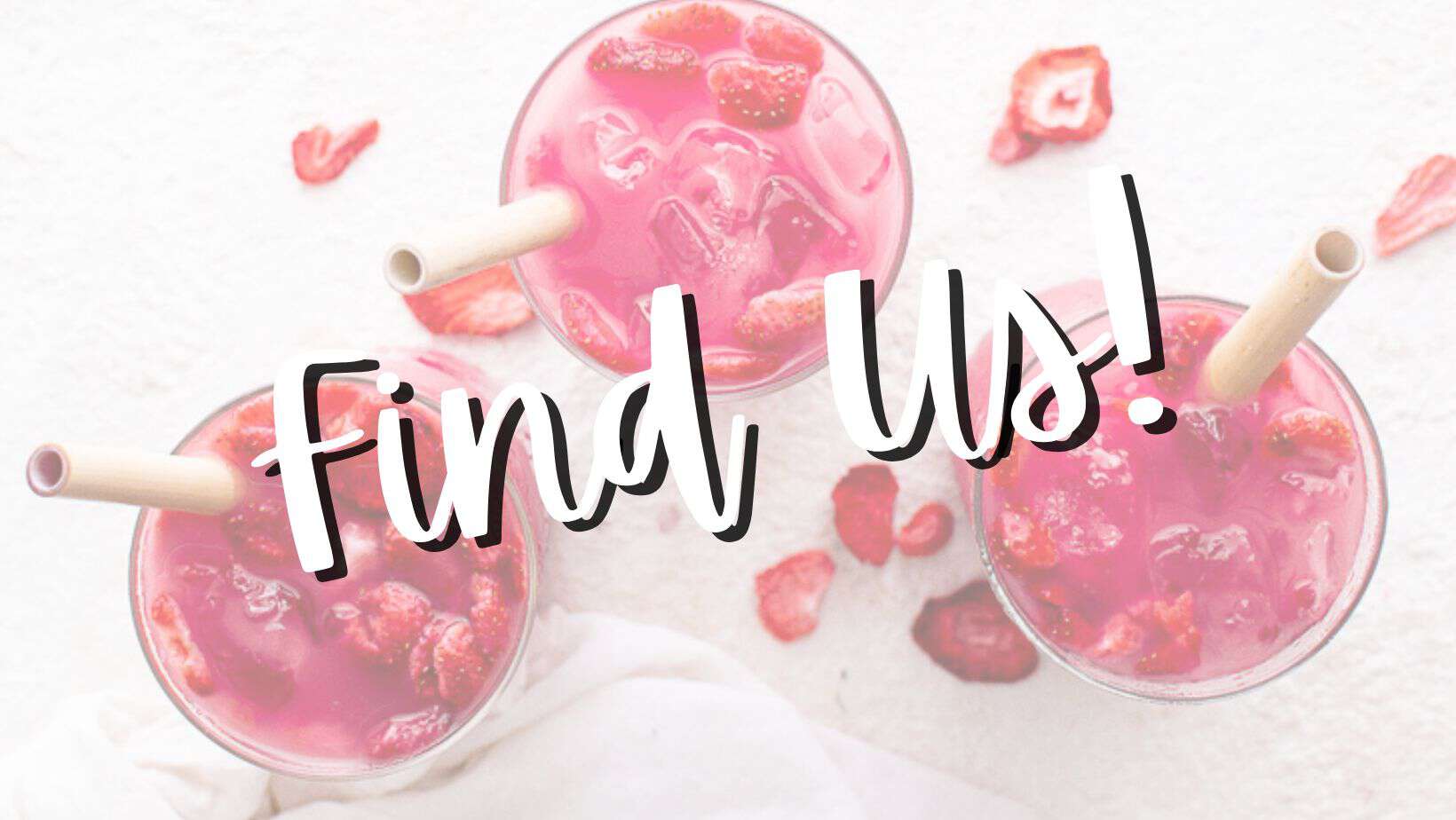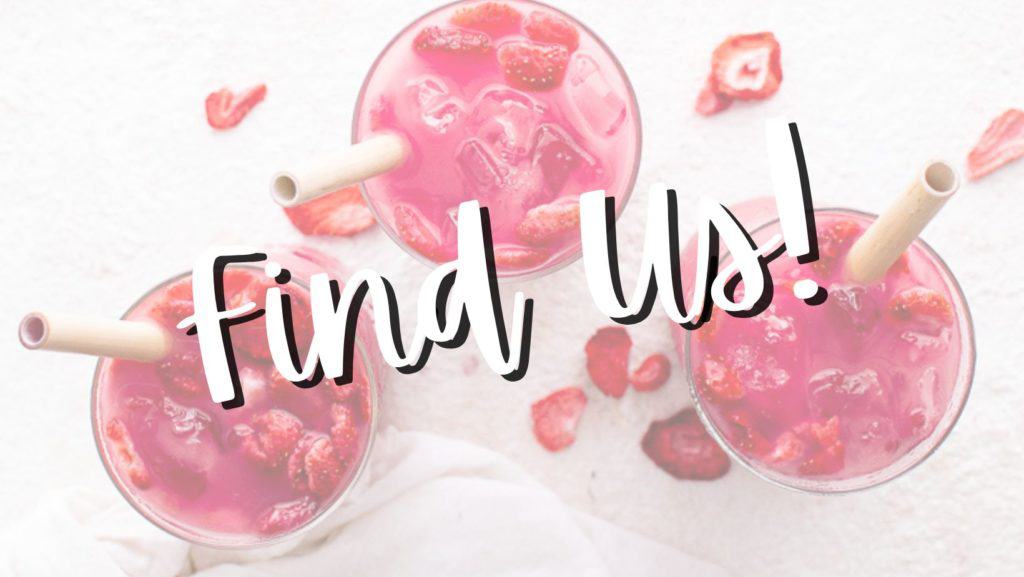 Search for Us
Our recipes are available on many of the large search engines and social media platforms. Due to frequently changing algorithms, sometimes we can be difficult to find. Here are the best ways to search for our content.
1. Google, Bing, Yahoo - If you are looking for a specific recipe and you know you saw it on our site, search for the name of the recipe and the words "More Than Meat and Potatoes." It would look something like this: "More Than Meat and Potatoes pumpkin oatmeal muffins."
2. Facebook - Search for Berly's Kitchen on Facebook. That's the account for our other site. Recently we combined the Facebook pages for More Than Meat and Potatoes and Berly's Kitchen, so now we're sharing content for both on the same page.
Take a second to double check that it's actually us and not a spammy, imposter account or an account that may share a similar name. That happens sometimes. We share several recipe posts a day from our Facebook business page, and we'd love for you to follow us!
3. Pinterest - Much like Google, Pinterest is a search engine. Search for More Than Meat and Potatoes and include the recipe. A number of our pins should show up along with our account. As with Facebook, double check to ensure the pin brings you back to this site when you click instead of some spammy site.
Don't forget to learn more about John and me on our "About Us" page. We're so glad you stopped by and look forward to hearing from you soon!